Afraid to outsource WordPress development for your agency?
Join the hundreds of agencies that partner with GoWP to grow their team and increase their profits!
Whether it's a dedicated developer to join your team, WordPress maintenance, a 24/7 team for content edits, or page builds — we've got you covered.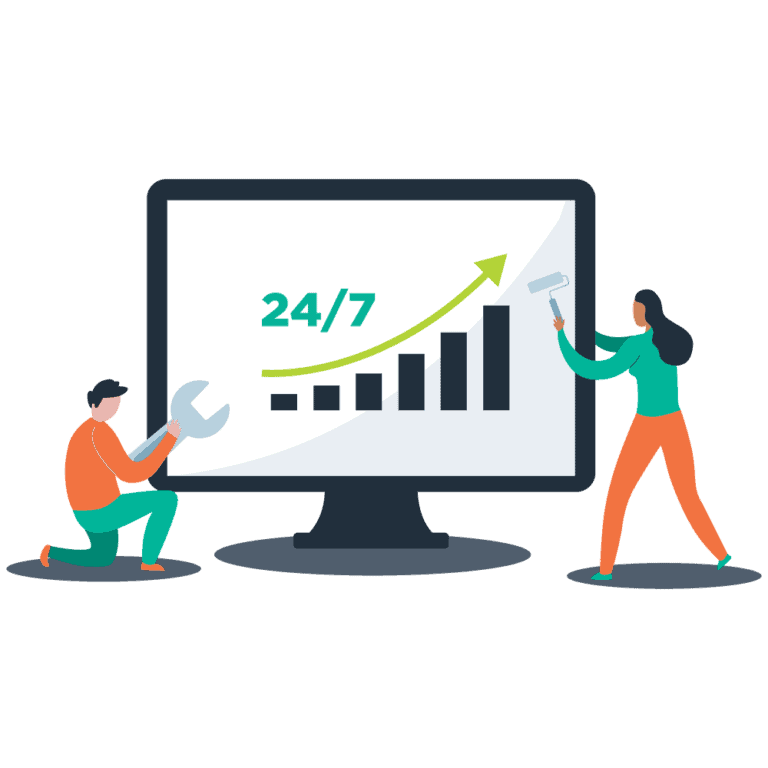 The leader in outsourced WordPress services
Better WordPress maintenance, period.
Our happiness engineers provide the best WordPress maintenance around. Armed with our innovative Visual Validator plugin updater, GoWP's service is unrivaled.
You'll also get impeccable site security, off-site backups and a support dashboard you won't see anywhere else!
Having the pros at GoWP work as an extension of my team has made it possible for me to focus on growing my business.

I know my customers' sites are in expert hands so I can focus on what I do best!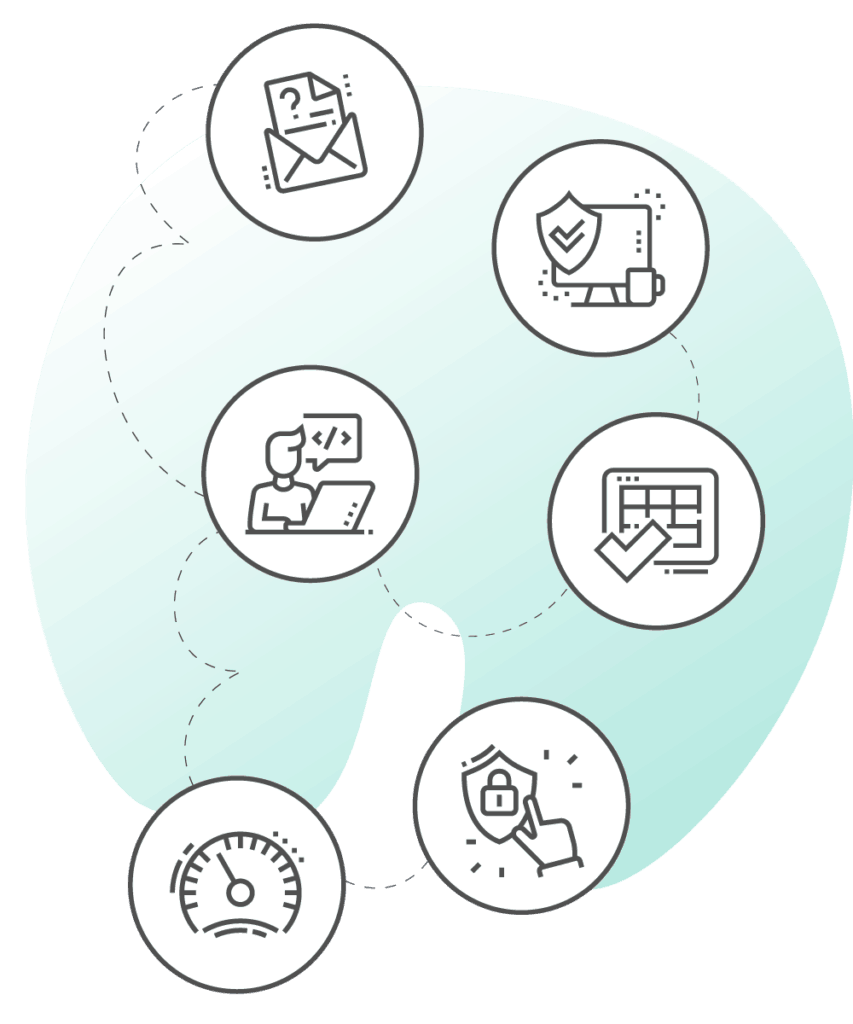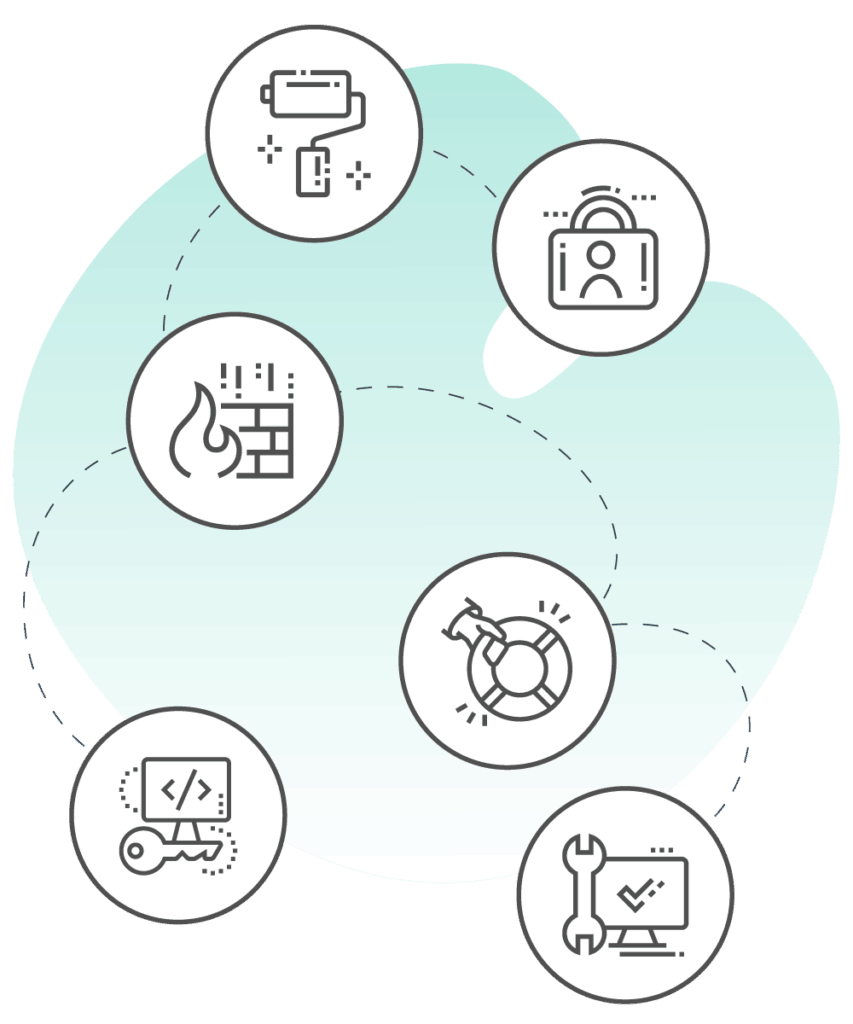 Ready to tackle your clients' requests, anytime!
Our team of happiness engineers becomes your team from day one. They're available 24/7 to take care of your clients on their schedule.
From publishing new pages, adding new products, editing galleries and so much more. Your clients will be happy to know they can depend on us for quality and efficiency. 
GoWP allows me to confidently take on new website projects knowing that I have a capable team standing ready to help at a moment's notice.
As a small design shop, I would not be able to run my business without their support. GoWP is a true partner and extension of my team and a joy to work with on a daily basis.
Experienced with the WordPress products you know: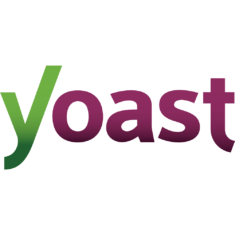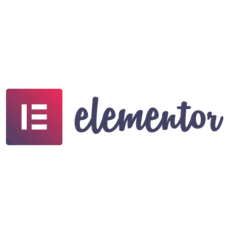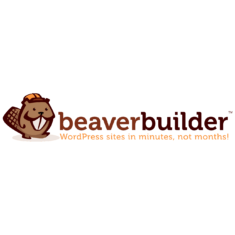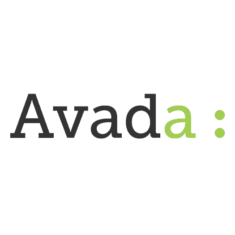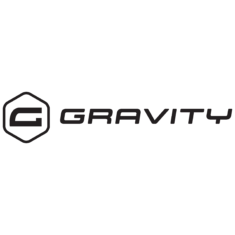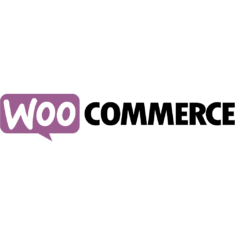 Letting GoWP lighten your workload is as easy as...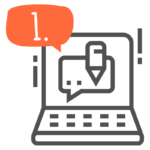 Register your clients' sites in the GoWP system and set up your white label email address.
 (Don't worry, we walk you through it to make it a seamless handover!)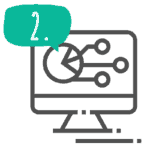 Backups are made and ongoing maintenance tasks are visible on the maintenance dashboard. 
Content edit requests are sent via email and received by our team.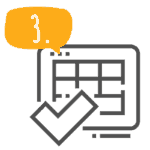 Content edit requests are reviewed and assigned to one of our happiness engineers. 
They are completed within 8 hours, usually much faster!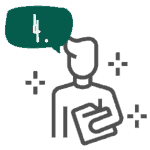 You and your team focus on the high value work that helps you grow! 
Our team celebrates another job well done.
Committed to the WordPress community, local and abroad.
GoWP is proud to be a part of the global WordPress community. We are grateful for those who have contributed to make WordPress what it is today and we strive to make a positive impact in our own way by sponsoring WordCamps and devoting time to the Five for the Future initiative.