We measure our success by the happiness of our customers.
GoWP started as a web agency, working hard to create awesome sites for the companies who hired us.
But one day, it occurred to us that we should focus on what really made us stand out from the crowd — solving problems and finding solid, workable solutions to pesky technical issues.   
So we left it to other agencies to create new sites. Where their job was done, ours would begin. GoWP became a dedicated support team that would maintain those sites and help agencies grow by becoming a valued and integral part of their team. 
But we didn't stop there. As the GoWP team has grown and so has our service offering. We like to say that GoWP creates happiness by providing exceptional white label WordPress services to help agencies grow. And that's what we'll always do.
Angelo
Happiness Engineer
Brad
Chief Happiness Officer
Djofil
Happiness Engineer
William
Happiness Engineer
Clarrence
Happiness Engineer
Morayo
Digital Content Producer
Joraine
Happiness Engineer
Jaydee
Happiness Engineer
Robbie
Happiness Engineer
Donnell
Happiness Engineer
Richard
Happiness Engineer
Daniel
Director, Content Edits & Page Builds
Lucas
Director, Maintenance
Michael Short
Senior Account Manager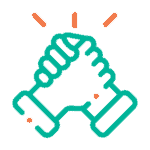 We help and encourage others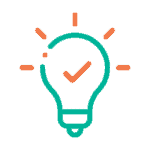 We believe simple is better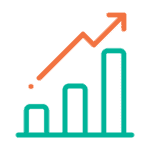 We believe it is our responsibility as individuals and as a company to bolster inclusivity, equity, and diversity of race, religion, age, sex, gender identity, culture, and abilities.
GoWP celebrates diversity. Representation matters and we are committed to prioritizing diversity in our team as well as with the exposure and promotion we give to our strategic partnerships.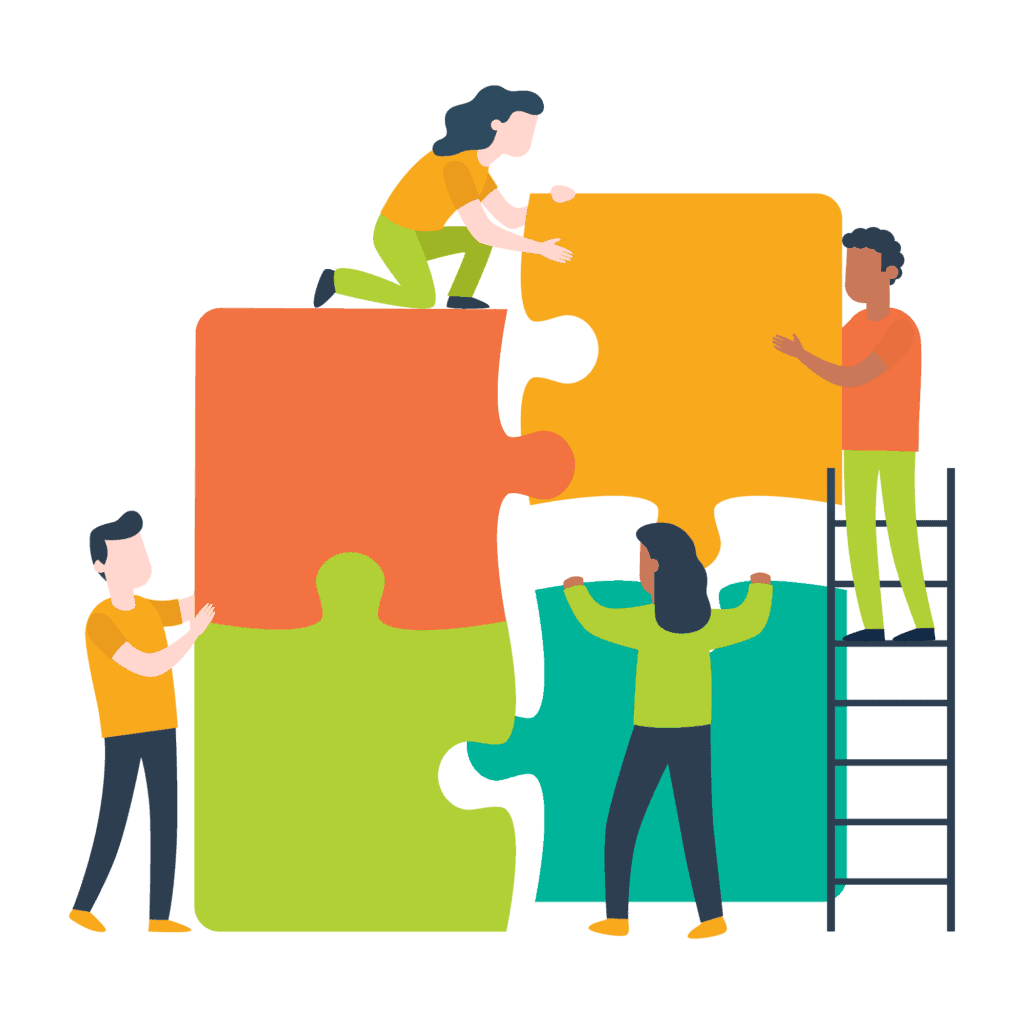 If you've read all the above and think you'd make a great addition to our team, we'd love to meet you!
There are no open positions currently. But feel free to reach out via the form below and we'll keep your information on file for future possibilities.
We are hiring an experienced digital agency professional to join our growing team.
We're specifically looking for someone that has managed or owned a digital agency and has experience managing a sales pipeline and the ongoing customer relationship. If this sounds like you, we'd love to hear from you! Click to button below to learn more and apply.