We measure our success by the happiness of our customers.
GoWP started as a web agency, working hard to create awesome sites for the companies who hired us.
But one day, it occurred to us that we should focus on what really made us stand out from the crowd — solving problems and finding solid, workable solutions to pesky technical issues.   
So we left it to other agencies to create new sites. Where their job was done, ours would begin. GoWP became a dedicated support team that would maintain those sites and help site owners take them further. 
But we don't consider ourselves support techs, the job title here is Happiness Engineer.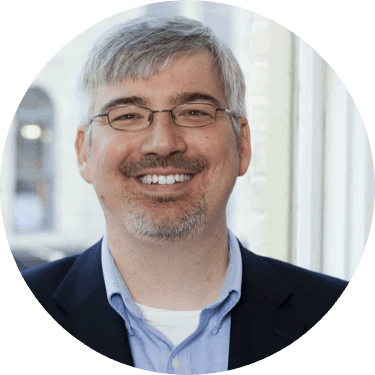 Brad is the founder of GoWP and he's the team's guiding light. Not only does he have over 20 years of web experience, but he lives and breathes our mission: to create happiness.
He's hands-on and always has our number one goal in mind: To deliver exceptional service and lead a team that knows how to do just that.
He's been working with WordPress since 2009 and is the co-lead organizer of WordCamp Atlanta and coordinator of the North Fulton WordPress Meetup. Brad is a graduate of the University of North Carolina and Teachers College, Columbia University.
When he's not following up with customers and engaging the local WordPress community, he's spending time with his wife and daughter or watching the Tar Heels, or both.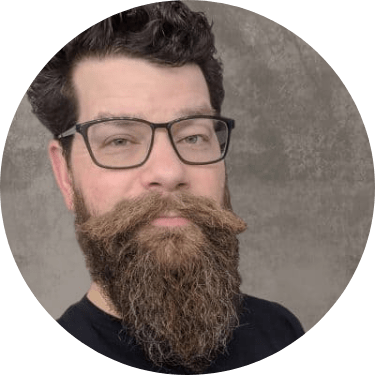 DIRECTOR, WORDPRESS MAINTENANCE
Lucas has been developing WordPress themes and plugins since 2010, so it's only natural that he's our go-to guy when it comes to top-notch maintenance of your WordPress site. Not to mention, he's been with GoWP since before we were even GoWP. Long story short: He knows what's up and we'd be lost without him.
Lucas is a Canadian ex-pat whose beard still smells of maple, despite his years in the USA. He's married to a hoosier with two children and between home life and keeping GoWP services running smoothly, his life never has a dull moment.
Could it be all this that lead TIME Magazine to name him Person of the Year in 2006? Maybe. Or maybe not. Wait, did they?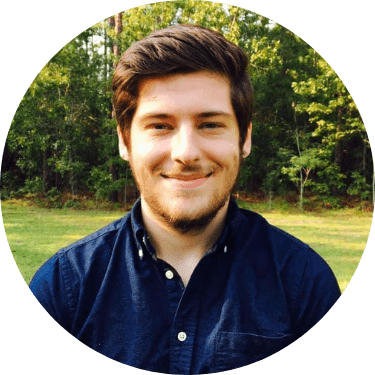 MANAGER, WORDPRESS SUPPORT
Daniel has been with GoWP for four years and he's the heart and soul of our support services. Did we mention he's exceptional at it? His reviews from our customers are always like, "Daniel does it again!" "Where would we be without Daniel?!" "Daniel you're my hero!" Basically, you're in great hands with Daniel.
He's currently training to be a Happiness Legend, the highest level a happiness engineer can reach, a level that has yet to be reached by anyone.
In his free time Daniel enjoys CrossFit, traveling and anything else the world can throw at him. Except for pointy sticks and small rocks, he mostly dodges those.
Act, learn and improve — that's Emily's mantra and she's been applying it to GoWP's marketing strategy since September 2018.
She comes to us from sunny and beautiful Barcelona, Spain, although she's originally from Ohio. In Barcelona, she worked in the tech world handling marketing, branding and content strategy for some of the city's most successful startups.
When she's not implementing growth strategies for GoWP, she enjoys spending time in nature with her husband Marc and young daughters, Ivette and Lydia.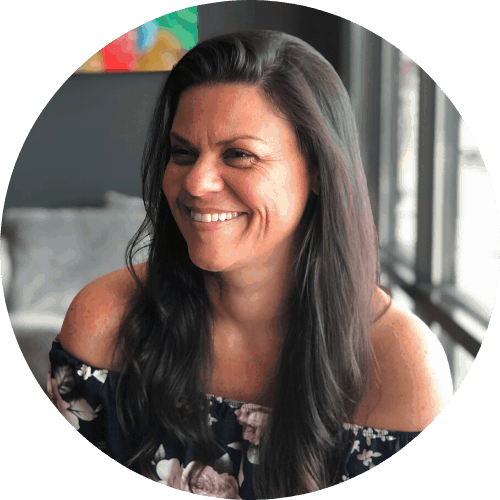 Caylin's a seasoned pro when it comes to helping businesses grow.
Her speciality is content marketing but sales and customer success is second nature to her after spending more than a decade in the industry. She's a people person and GoWP is proud to have her compassion on the team.
Aside from being a skilled professional, she's an artist. Her work, Artfirmations, are artistic affirmations designed to help you positively reinforce a good mindset.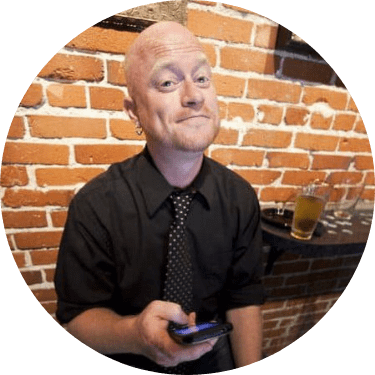 Chris is the critical eye that makes GoWP.com look the way it should: happy, secure and helpful.
Not only is he a creative genius, he's got more than 6 years of WordPress development experience and has been collaborating with GoWP over the past year.
Chris really enjoys the team dynamic because it gives him the opportunity to learn new and better ways of tackling common problems. And GoWP loves having him on the team for the same reason!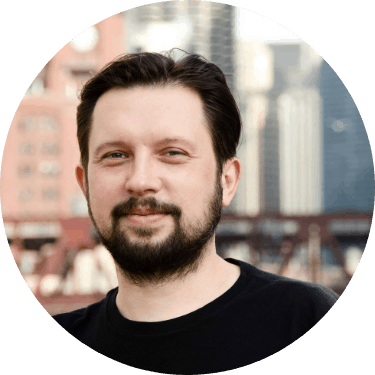 Robert is an open source executive, solution seller, architect, developer, and entrepreneur with over 20 years experience in sales as well as extensive management experience.
In this role, Robert helps small to Fortune 500 companies discover how GoWP can increase immediate revenue and reduce long-term support and maintenance costs.
He is an internationally known and respected contributor in the open source and hosting communities, especially as President Emeritus of Joomla, member of Make WordPress Hosting, and contributor to ICANN At-Large.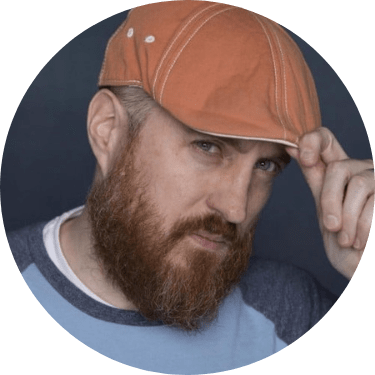 Aaron is a designer turned developer turned agency founder at Sideways8.
He has built sites for companies of all shapes and sizes since beginning his work with WordPress in 2008. He is also the host of WP Square One, a podcast that shares inspirational stories from the world of WordPress businesses.
Fun fact: Aaron built his first computer when he was just 12 years old and had his first job as a 3D animator while he was still in high school!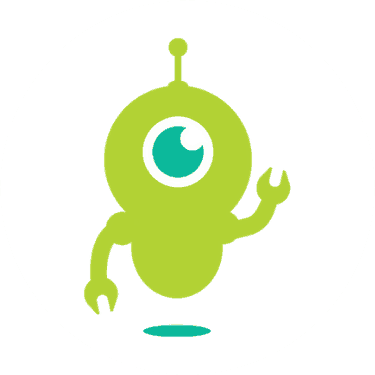 Presston embodies everything GoWP is behind the scenes.
Sure, our happiness engineers handle the requests and offer a more personal touch. But Presston keeps his cyclopean eye on things behind the scenes, around the clock.
If a problem arises on your site, Presston knows about it immediately and alerts the happiness forces that be.
Long story short, Presston is awesome.
GoWP is the leading white label support and maintenance service for WordPress websites. Our headquarters are based in Atlanta, Georgia but our motivated team of happiness engineers is scattered across the globe.
We know as well as anyone that the world of WordPress is vast and bursting with talent. If you're interested in joining the mission of creating happiness with GoWP, get in touch!
We're hiring a full-time, experienced Customer Success Manager that knows how to empower customers and help them succeed with our service.