Connect with the GoWP community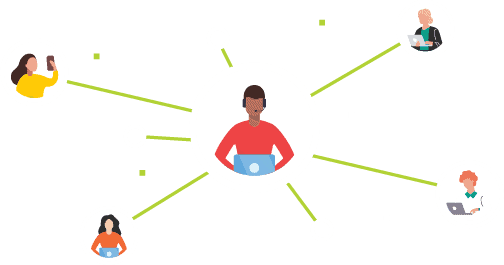 Join the GoWP community of agency owners and get access to our webinars, workshops, guides, templates, and giveaways delivered to your inbox.
Join the GoWP Niche Agency Owners Facebook Group! You'll be joining a highly-vetted community of successful agencies serving a niche market, agencies looking to niche down, and web professionals whose services are proven to help increase growth!