Grow your team with a vetted GoWP Dedicated Developer.
Are you tired of searching for the perfect freelance developer?
Are you looking for a reliable individual with proven capabilities and skills who feels like a part of your team?
Someone who is ready to take on work at the drop of a hat?
Stop the search, we've found them for you!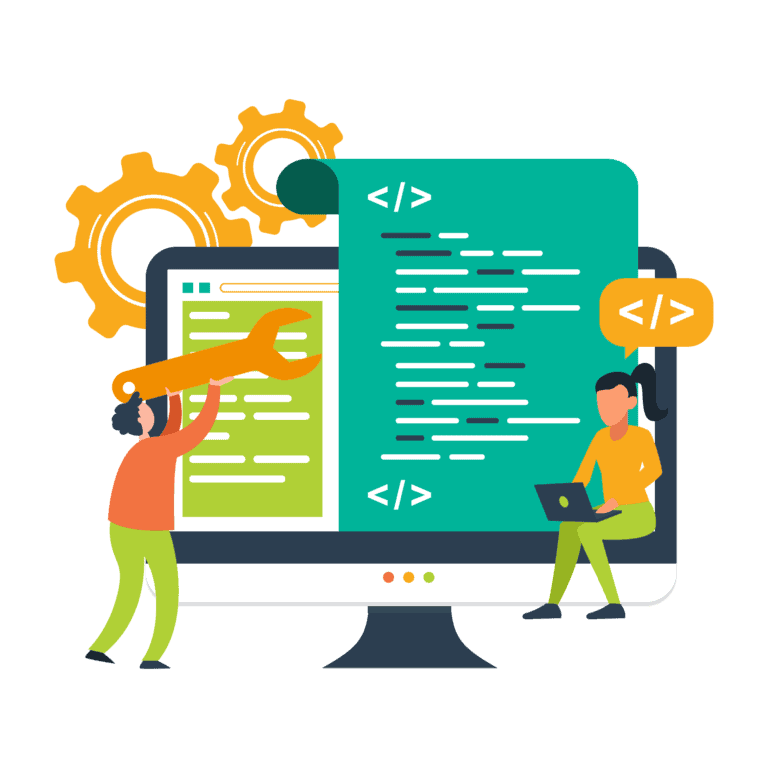 The search for the perfect developer can seem impossible.
Making sure someone has the right skills, the right availability, and the right attitude is a tall order! 
We've spent years hiring developers for our team and have perfected the process. 
We know what agency owners are looking for and we know how to make sure a candidate is up to par.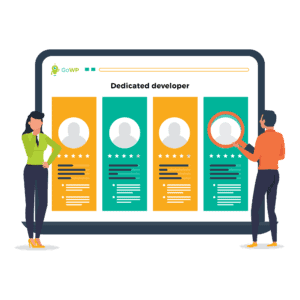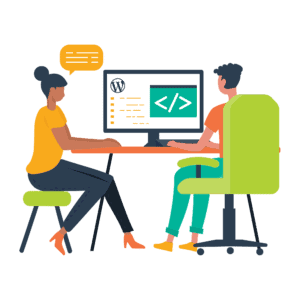 Our developers become a true member of your team.
Our WordPress developers have been through a rigorous testing process and are sure to impress.
GoWP WordPress developers will work as a member of your team — in your tools and on your schedule.
You'll communicate with them directly and should consider them a true team member.
Onboarding new team members is vital to success. We'll make sure you get off to a great start!
In order for our developers to integrate fully to your team, proper onboarding is essential.
We will provide a framework to ensure success from the get go!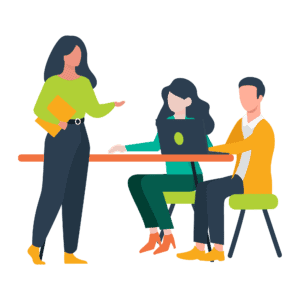 Take on more projects and increase your profits with GoWP Dedicated Developers!
Schedule a call with our team.
GoWP Dedicated Developer service
includes

: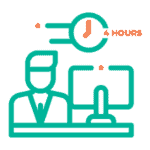 Dedicated developer 4hrs daily, Mon-Fri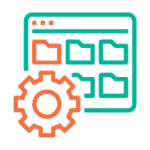 Works in your project management tools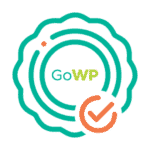 GoWP vetted and tested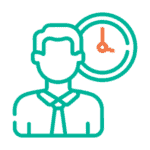 Works on your schedule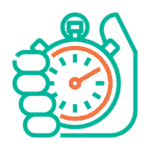 Time tracking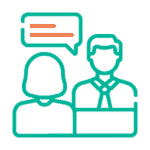 Onboarding guidance
Plus a 5-day, no-questions-asked return policy!
Our developers know their stuff! Check out their skills...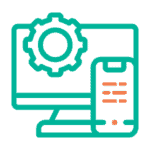 Fully responsive website creation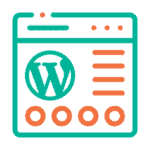 WordPress page builders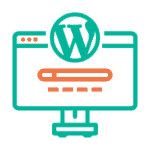 WordPress installation and setup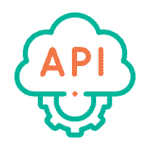 Third-party integrations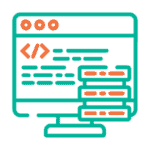 Custom development and integrations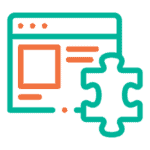 Theme and plugin integration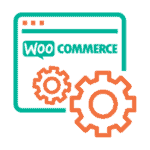 WooCommerce development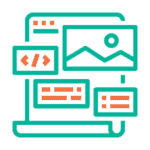 Custom themes and plugins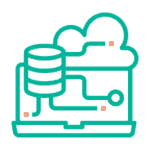 Backup, cloning, and migration
Plus, you can add more developers as your needs grow!
Hire and onboard your new developer
in one day

!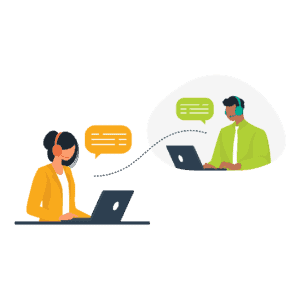 We'll discuss your agency and your needs so we can match you with the best-fitting dedicated developer.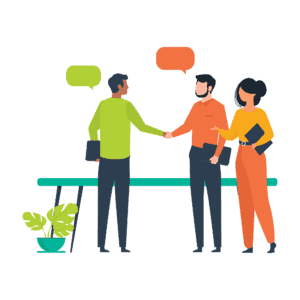 We'll help you onboard your dedicated developer into your team, project management tools, and workflow.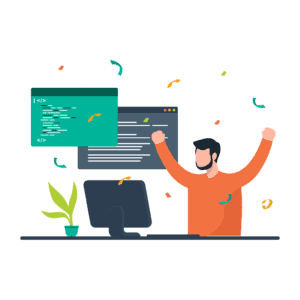 You are ready to roll with a highly-qualified, dedicated developer on your team 4 hours a day!
Want to learn more about how a GoWP Dedicated Developer can fit into your agency's workflow?

Schedule a call.
Add a dedicated developer to your team for one
low monthly rate

!
Dedicated Developer
5 day, no-questions-asked return policy!
See what real agency owners say about working with GoWP...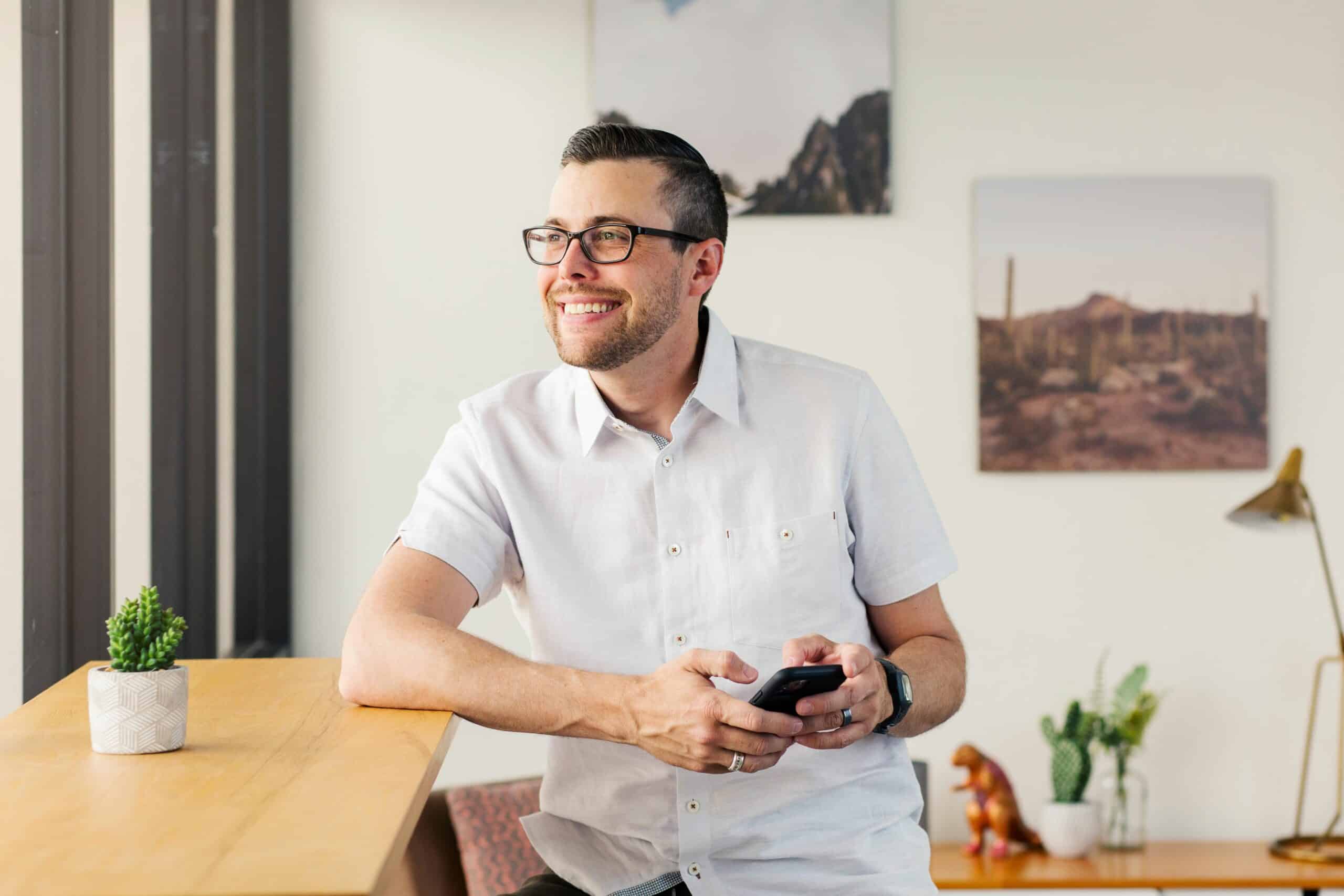 I've done some outsourcing before with other white label agencies and there are always so many limitations. I need someone to really be a team member, and with GoWP Dedicated Developer, that's what I get. We couldn't be happier!
I get at least three times the value with my GoWP developer compared to what I would get from an independent contractor. Not to mention, I don't have the headaches and time investment of training and onboarding.
GoWP has figured out how to do outsourcing right, which not everyone can do. You can crank out quality work, but GoWP is so much more than that — GoWP is a part of my team.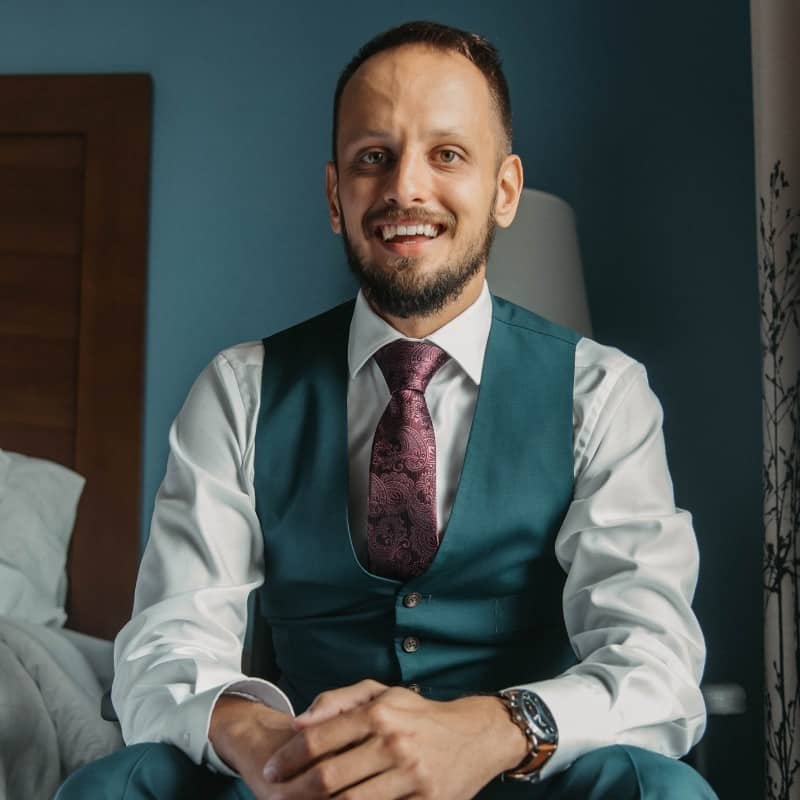 Having a GoWP developer on your team is like a breath of fresh air. The developer's ability to just take control is such a weight off my shoulders. They just jump right in from day one. I've hired a lot of freelance developers and there is always so much handholding.
GoWP's processes have taken that out of the equation for agencies and it's a game-changer!
Dedicated Developer service FAQS