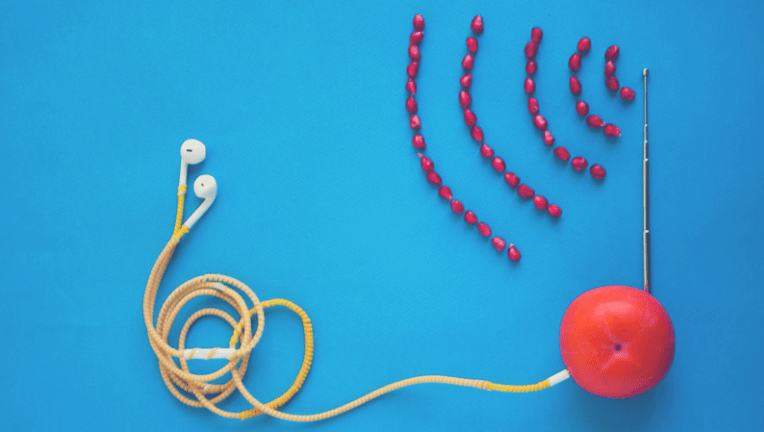 Podcasting is all the rage these days.  
"Podcasting is the new blogging."
That said, it's not quite as simple as launching a blog. 
Starting a Podcast
With a blog, you sign up for an account on WordPress.com or another service, pick a theme, and start writing. It's a little different with podcasting.
You may need to buy a microphone and other gear. You still need to record, release, and submit the show to Apple Podcasts, among others. There are a lot of steps, and many people can use some help to do it right. 
As an agency owner, you're well poised to help your clients get up and running. You'll want to help them:
Pick a name (be sure to research it to make sure it's unique)
Pick a topic and format (solo, interview, audio drama!)
Create the tech stack – where to host the audio, where to host the website, how to upload and publish episodes, etc.
Publish the show by submitting it to Apple Podcasts, Spotify or other directories (be sure to record an Episode 0 if you want a specific launch date)
Publicize the show once it launches!
…and all of that is just to get the show off the ground.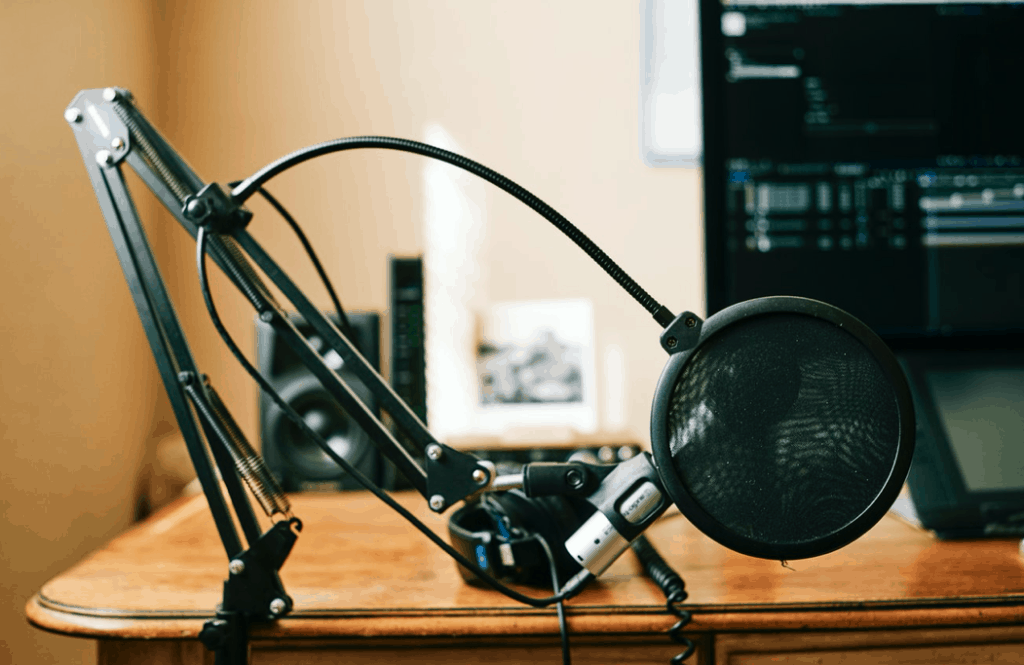 7 Ways Your Clients Benefit from Starting a Podcast
How can your clients benefit from having a podcast? Here are a few ways!
1. Podcasts help to reach a new audience
The podcast audience is growing. 
71% of Americans knew what podcasting was in 2019
. That's up nearly 20% from the year before, and while there's some overlap it's different from the "read blogs" audience. 
Because podcasts are super portable, they can be consumed when blog posts can't – at the gym, in the car, while mowing the lawn, doing house chores, and anything else that doesn't require you to sit down and read. 
As a result, a podcast has the potential to get into the hands of even more people. There's a reason services like 
Audible
 are so popular!
2. Clients will connect with listeners better
Podcasting is a very personal, almost intimate medium. Listeners feel like they know the host because they hear the host speak on a regular basis, about both personal and professional topics. It's easy to feel connected to the host of a podcast. That's why host-read podcast ads seem to do better than other ads.
As your clients podcast more, they will gain a loyal following of people – hopefully potential customers – that will feel a special connection to them.
3. Podcasts will educate people
This one might seem like an obvious point, but as Seth Godin says, "podcasting is the generous act of showing up." Your clients can show up, give some advice that they've learned, and they will hopefully help their listeners.
The best part about podcasting is they don't have to be lessons that build upon each other. This isn't a classroom. Your clients can plan and pre-record content, but if they're experiencing something they want to share with their audience, they can. It's totally up to them. 
That said, while podcasts can have discrete episodes (known as an episodic show), it can also be a series, meant to be listened to in order (known as a serial show). It's up to your client, based on the type of show they want to have!
4. Podcasts can help to repurpose content
This is a great, quick win for a lot of people. Your clients might already have a blog, or even a YouTube channel with lots of great content. Well, they can easily move that content over to the podcast, allowing them to update it and re-release it.
For blog posts, they'll want to proofread it for outdated information. Then they can read it like a script – adding in new information or ad libs as they see fit.
For YouTube videos, it can be even easier! Using a service like Repurpose.io, they can add their YouTube channel, and have it automatically publish to their podcast feed (or vise versa). 
5. Clients can make new connections 
If your client opts for an interview show (or even does the occasional interview), they can grow their network and make a good connection! 
I've connected with lots of fantastic people over the 5+ years I've been podcasting. People are always willing to share their story to those who listen. A good interview can form a good connection that expands their network.
6. Podcasts can grow business
As a result of making new connections and growing their audience, they'll very likely grow their business. With a podcast, you're lending your voice to a field and becoming an expert.
Your clients will establish themselves as an expert in their field, again, through the generous act of showing up. That generosity will pay off through more leads and hopefully more sales/contracts.
7. Featuring hosts build a community
Finally, having a show to rally around means your clients have the opportunity to build a community. They can make it so listeners can submit questions, or even call in. They can highlight customer success stories on the show, and build a camaraderie between listeners.
This converts passive listeners into super fans who will help spread the show and grow your clients' audiences even more!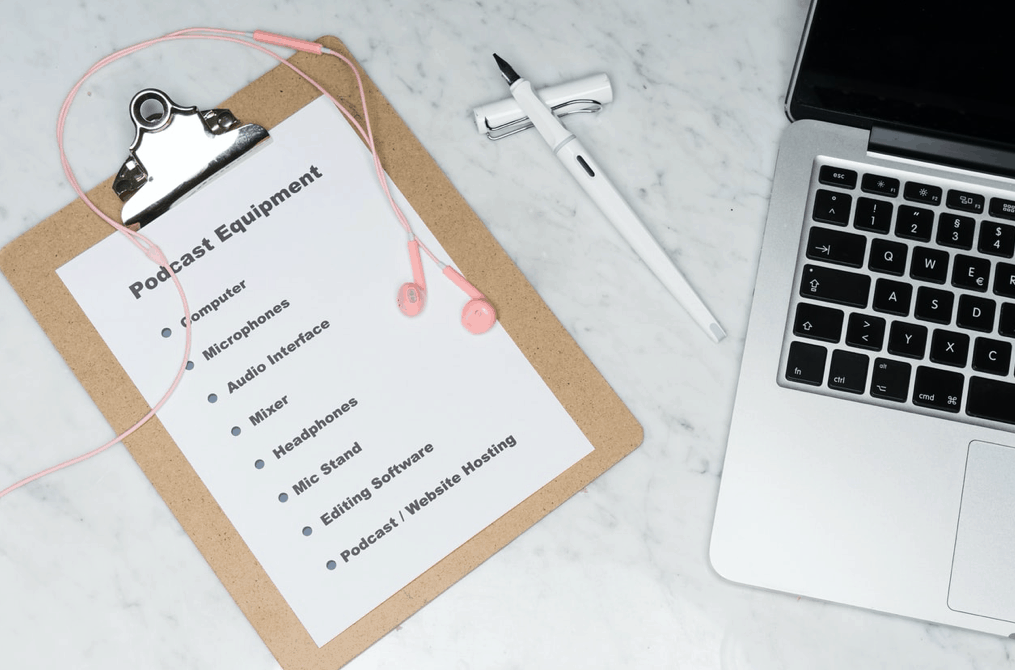 Help Your Clients Launch a Podcast!
You just got 7 fantastic reasons why your clients should start a podcast. Above all, they'll be putting out great content into the world, in a fast-growing medium.
They have the opportunity to help other people as well as themselves and their businesses. They can grow a community and form a strong bond with their listeners – something that's super important as remote work has moved to the forefront for a lot of people and companies.
If you are looking for a step-by-step process to start your own podcast, tune in to the GoWP webinar with host (me!) Joe Casabona  There are some top-secret tips on getting your podcast to stand out too! 
I am grateful to have connected with the GoWP team! We provide podcasts for agencies, they provide white label WordPress services for agency owners. It's a win win. 
If you are looking to scale your business and need additional information on selling WordPress Maintenance Plans, download GoWP's free eBook.
And get out there and start your podcast today!