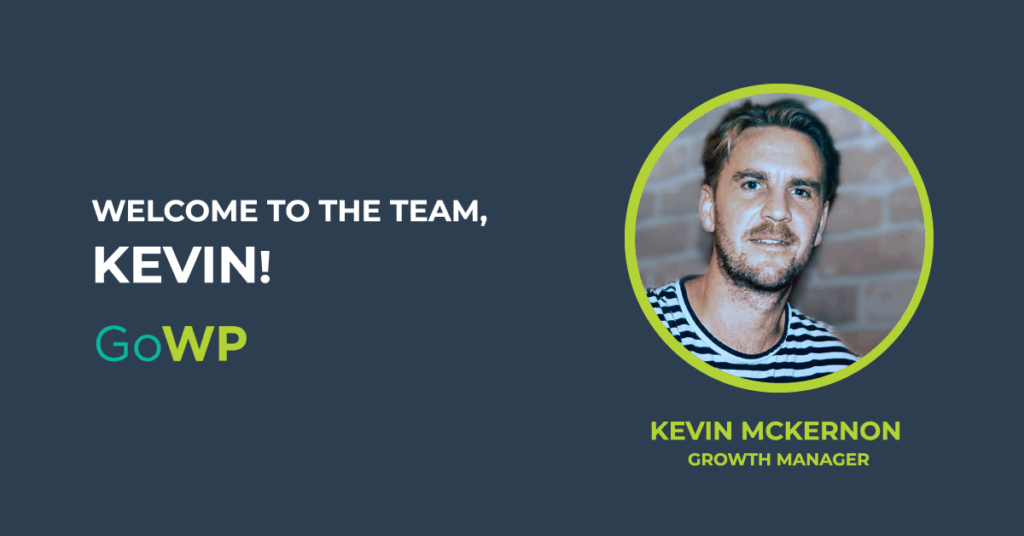 Here we grow again! 
The GoWP team is very excited to announce our new Growth Manager, Kevin McKernon. With Kevin joining the team, we hope to reach even more WordPress agencies and help them grow. 
Help GoWP celebrate! They just announced Kevin McKernon is joining the team as their new Growth Manager! Find out more about Kevin and his journey to #WordPress. Click To Tweet
About Kevin
From:

Auckland, New Zealand

Current location:

Wellington, New Zealand

Current Status:

Working from home, looking forward to traveling again!

Experience:

Digital Marketer, World Traveller, Agency Owner.

Fun Facts:

I have had the opportunity to DJ in many countries around the world! Including India, Dubai, Australia, Canada, Cambodia, New Zealand. Lover of music and vinyl record collector. Lifetime surfer, snowboarder, skateboarder. Occasional photographer.
What is your role at GoWP?
I am part of the GoWP Growth Team! As a new Growth Manager, I will be joining the already fantastic team to help drive GoWP to new heights. I will be the main point of contact for all our new customers and I look forward to helping them navigate GoWP services and help to get the most out of them. 
I can't wait to meet agency owners and help change the way they do business. GoWP already has such an excellent reputation and offering, it's going to be amazing to be a part of their continued successes. 
Why do you enjoy most working in the WordPress world?
As a small web agency owner, WordPress really let me offer my clients the best results for their needs. I love how flexible and extendable WordPress is. There is always a solution to whatever requirement we might have. 
What have you learned in your past roles that you'll take to GoWP?
I have really had such a unique and varied career, working in lots of different roles and across different industries and countries. I've learned that empathy and trying to see the world from your customer or client's perspective is super important! GoWP has a similar mission and understands that adding value for their agency owners is the way to go.
I am also a total data and analytics nerd and love the growth marketing space! So, I can't wait to use our data and insights to make what we offer at GoWP even better!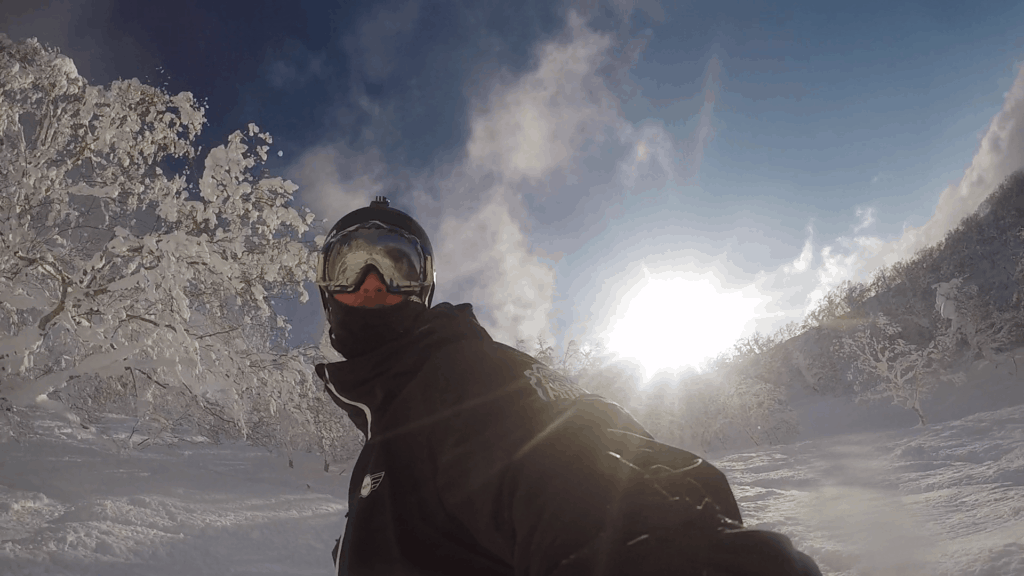 Can you tell us about your personal passions?
I have a few passions! I really love collecting music. I buy vinyl records and enjoy growing my collection and listening to all kinds of music. I also get to DJ and perform from time to time so it's a great way of expressing myself.
For most of my life, I have been on a board, whether that's a skateboard, snowboard, or surfboard. So that whole culture has really had a big impact on how I live, where I travel, and what my weekends and free time look like!
I also really enjoy being out in nature and getting into the ocean. Although down here in New Zealand that means it can be pretty cold! It gets chilly in the water and some of our coasts have an ocean that goes all the way down to Antarctica! It's super fun to go on adventures to the coastline and go surfing, just have to get a good wetsuit!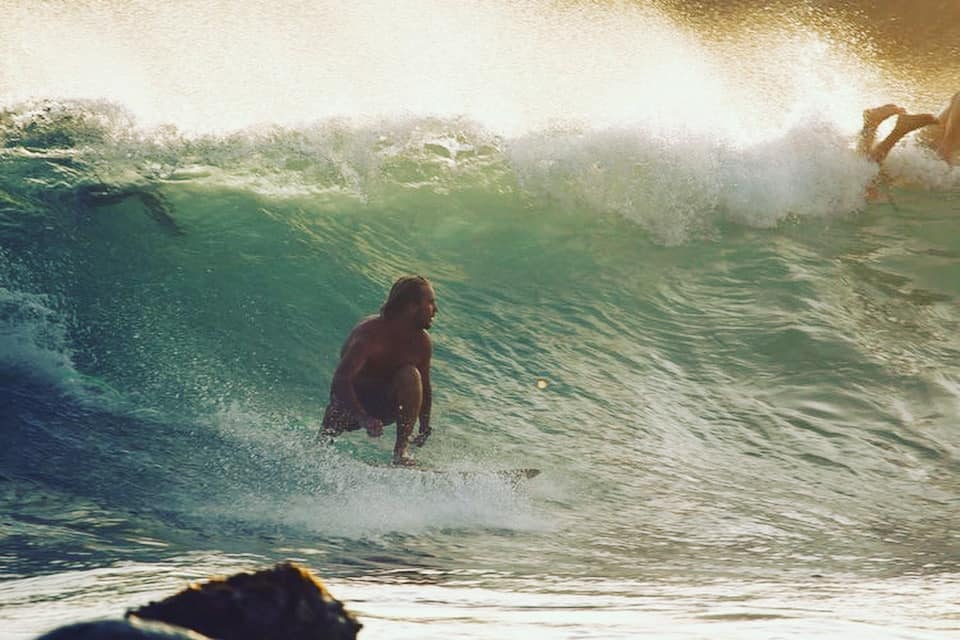 Anything else to share?
For the last 2.5 years, I have been living as a "digital nomad" running my web agency from different locations around the world. I love this lifestyle and it's great that the technology and tools we have now let this be a reality for many people. 
For most of 2019, I was living and working from a beach town in Sri Lanka while doing quick trips to Asia and even Europe. It's a lot of fun but also has its own challenges. The GoWP team is also distributed and it's exciting to see more and more companies embrace this way of working, while at the same time building strong organizations and team cultures across borders!
Thanks for taking the time to welcome Kevin to the GoWP team. Connect with Kevin on LinkedIn or at kevin@www.gowp.com.