Security monitoring that goes the extra mile.
Your clients' sites are safe and protected from the daily attacks that threaten their integrity. Security monitoring is a no-brainer must, and it comes included in our maintenance service.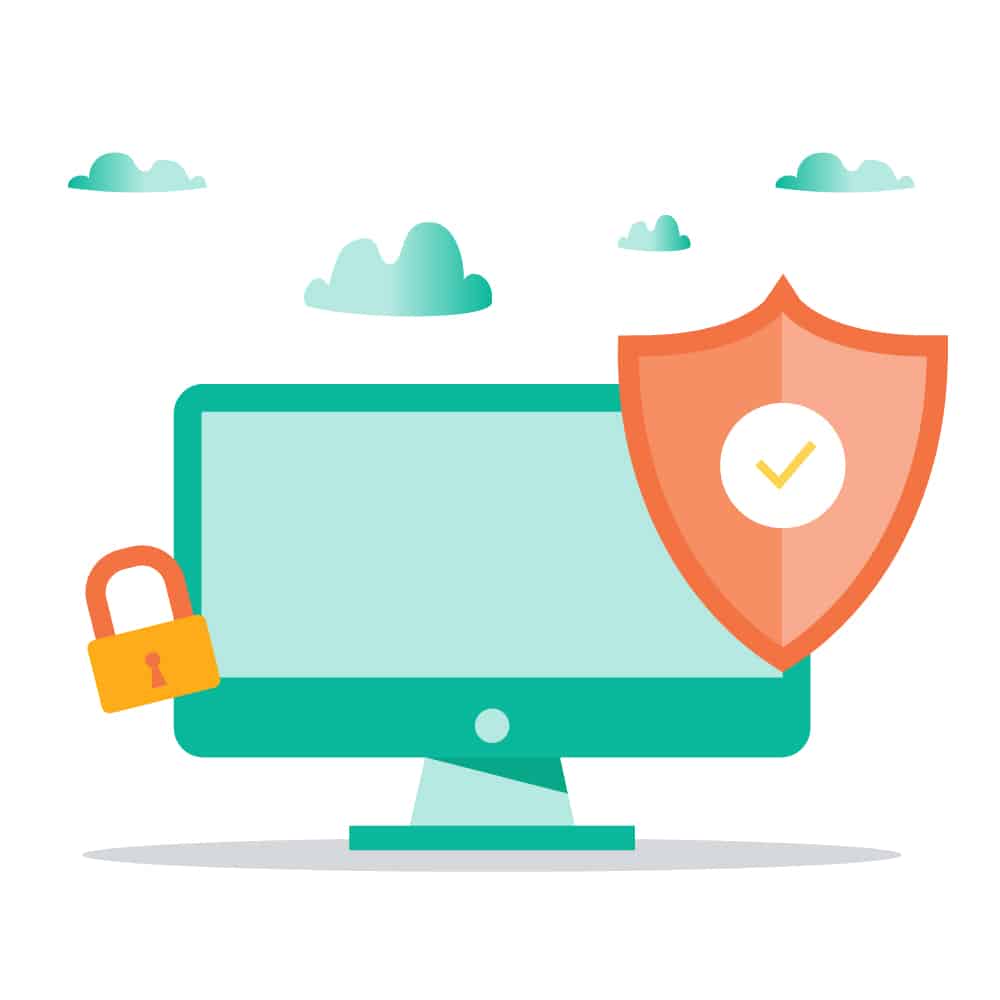 Relax knowing your sites are safe with GoWP:

Deep automated scans detect malware, anti-viruses and malicious code that can be on your client's site.
Blocking bad guys from day one! Suspicious IPs and malware bots are prevented from entering your WordPress sites.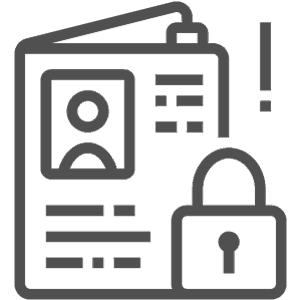 Our malware scans dive deep to find the complex WordPress malware that others don't catch.

An automatic and powerful captcha login protection system keeps would-be hackers and bots out.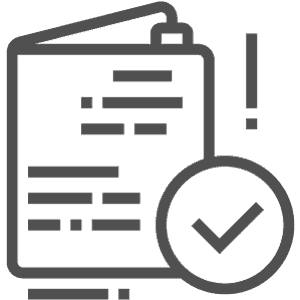 When malware is detected on a site, our happiness engineers are on the scene immediately to clean it up.

You can rest assured that your sites are secure according to the recommended WordPress best practices.
Your personal security detail is waiting...