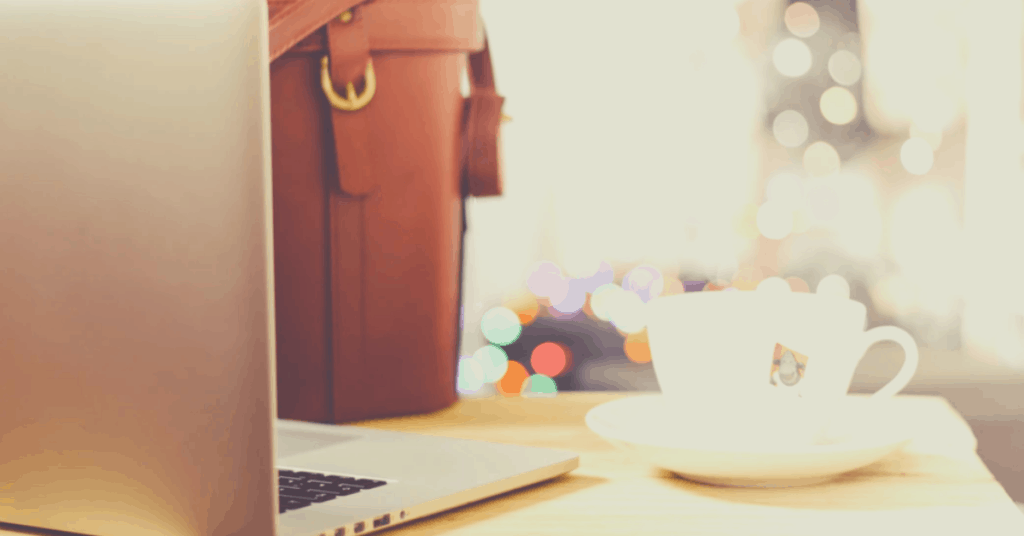 How to Become a High Value WordPress LMS Consultant 
What if you made it easy for prospective clients to understand what your agency actually does and ultimately buy your agency's services without tons of friction? 
What if you focused your agency strategy in the direction of an emerging red-hot trend with an almost infinite pool of underserved clients with budget? 
We've all heard of niches. But today you're going to learn about a portfolio of agency sub niches within the online education industry.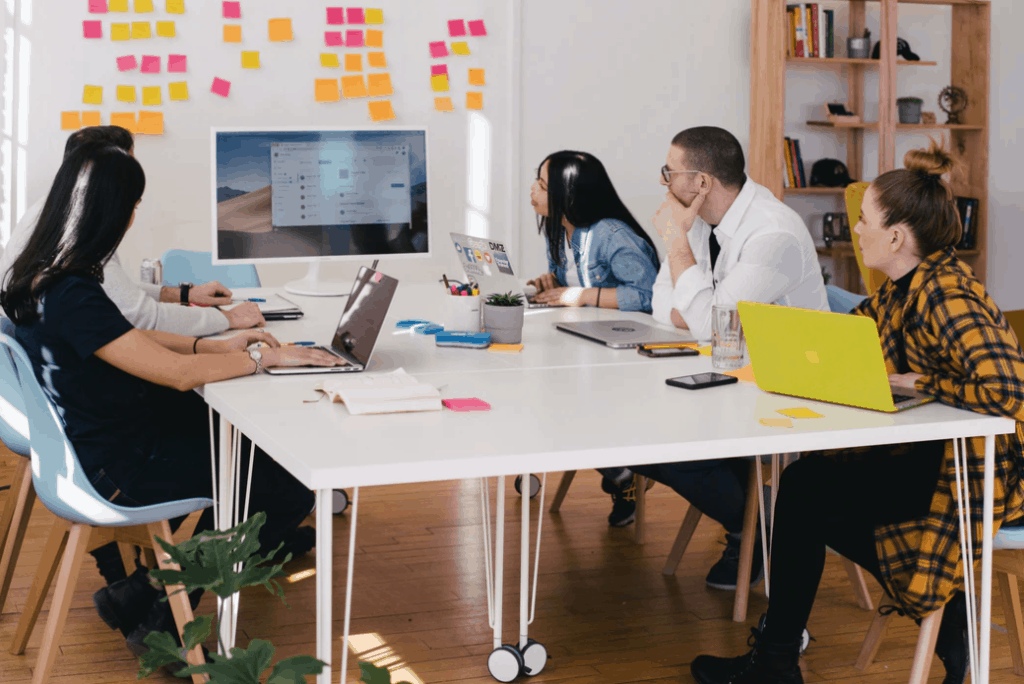 Why Most WordPress Agencies Fail or Cap their Growth Potential 
The WordPress freelancer and agency community is full of incredibly bright, ambitious, and hardworking people. But many suffer from the same three challenges. 
The Unfocused WordPress Generalist 
Agencies are generally full of smart, creative people. This makes for high functioning teams with incredible problem solving ability. 
The problem is this problem solving ability leads many agencies to not focus. They take on any client. The more the merrier. 
New industry? No problem. "We can design anything," they say. 
When agencies lean on their creativity and smarts, avoiding systems and niche focus, the inevitable 3 side effect emerge in the business: 
Stress 

Burnout 

Feast or famine cashflow cycles
Rapid Education System Change Blindness 
The next challenge is a lack of awareness around internet behavior in the education sector. 
Agencies often get too focused on design and coding. They lose sight of the rapid shift happening in society when it comes to learning at all levels. 
There is a whole "internet of learning" revolution happening all around us. And it's not just in schools. 
Education is going through rapid digital transformation in: 
Schools 

Businesses 

Entertainment 

Marketing 

Health 

Hobbies 

Everywhere! 
Ignoring this omni trend leaves digital agencies wondering why their leads are drying up and they're getting pushback on their pricing. 
No Complete Agency Business System 
Without a tight niche focus, agencies tend to focus on what they do well, not what a specific type of client actually needs. 
The old way of agency business involves putting the agency at the center and trying to feed the machine. 
The old way is frustrating, full of friction, and leads to burnout when the agency neglects the strategic decision to put a specific customer avatar at the center of the agency's universe. 
We talk about it more in this webinar – How to Become a High Value WordPress LMS Consultant with GoWP. 
The Big WordPress LMS Focus Opportunity for Agencies 
The Learning Management System (LMS) niche is experiencing rapid growth right now for agencies that choose to specialize in it. 
A LMS can be used for many different applications. 
The big mistake agencies make in their marketing is focusing on the tools they like to use instead of the application.
A WordPress LMS solution like LifterLMS can be used in applications like: 
Online courses 

Training based membership sites 

Remote schools 

Continuing ed 

Course marketplaces 

Internal company training 
But choosing an application of a Learning Management System solution to focus on is still an incomplete strategy. 
5 Red-Hot Education Niches 
When agencies zoom out from the tools and what they like to build with them, they turn their gaze on a niche market. 
In the online education market there are 5 primary sub niches to choose from: 
Expert 

Teacher 

Internet marketer 

Business owner 

Course marketplace publisher 
Clarify the Education Sector Opportunity 
There's another even more powerful level of focus. 
Within the 5 hot niches there are sub-niches, and that's where the giant opportunities are. It's not about focusing an agency on big categories like subject matter experts or teachers. There are niches within the 5 hot niches. 
But how do you choose which one to focus on?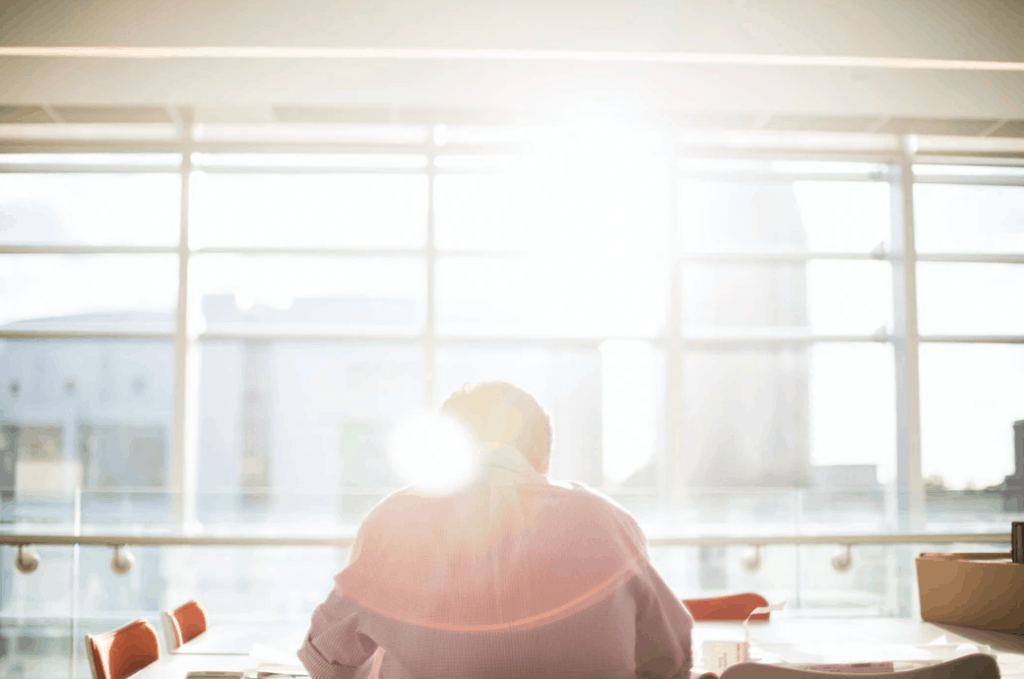 The Proven WordPress LMS Agency Process 
Once you've chosen your online education sub niche, it's time to execute. 
But what if you had an agency playbook to follow that allowed you to systematically run your business like a machine and less like an emergency response unit? 
That's what the WordPress LMS Agency growth engine is all about. The whole framework is mapped out in the webinar. 
A Decade in WordPress 
I started building WordPress websites for clients in 2010. I sold my first website service package for $300 to a real estate developer. 
I built websites for anyone that would pay me – psychics, yogis, restaurant owners, architects, car repair shops, and vegan lifestyle bloggers, to name a few. 
I started building my own online course websites on the side for an additional revenue stream and fell in love with the LMS niche. I started blogging and making video tutorials about building WordPress LMS websites. 
Once I focused on the LMS niche in general, I began selling websites for $2,000 and up. 
After building a larger agency with a focus on building custom WordPress LMS membership sites for experts from scratch (over the course of a few years), we regularly sold service packages for $30,000 and up. 
We built the LifterLMS plugin to service our LMS clients so that we could stop building custom WordPress LMS solutions from scratch every time. 
Slowly we transitioned from offering WordPress LMS agency services to becoming a full-time WordPress LMS product company with LifterLMS. 
It's been a wild ride. 
I can clearly chart and credit our growth and success to the LMS niche focus and the amazing tool and community that WordPress provides. 
5 Key WordPress LMS Agency Growth Principles 
Within the WordPress LMS agency business there are 5 keys that I've found critical to success.
1 – Offer solutions not suggestions. Every LMS niche client needs a solution to a burning problem. If you solve the problem well, they will be a client for life, and they will refer their friends. 
2 – You don't get to decide what works. Your client is not the ultimate client. Your client's client is. Every LMS has a learner of some kind. Ensure that the learner achieves the learning objective, and everyone wins. 
3 – Focus on the who. Say it out loud. I'm an agency for X. If you can't say it confidently and be super clear on your X, it caps your agency's growth potential. 
4 – Partner in your niche industry. What does your niche client need right before and after they need your services? Partner with those companies. Develop a healthy referral network. 
5 – Accelerate with an agency growth engine. You are not the first niche agency. You may be good at solving problems. But you do not need to develop your business operating system from scratch. Learn from agencies who have already done what you are trying to do. 
Online Education is Exploding Right Now 
The coronavirus pandemic has accelerated the online learning industry in undeniable ways. 
There has never been a better time to get on this rising tide by focusing your agency on a specific WordPress LMS niche. 
We partnered with GoWP to bring you a webinar training to help you accelerate your WordPress LMS agency niche opportunity. 
Have you joined the GoWP newsletter yet?
Join thousands of agency owners and get access to our webinars, workshops, guides, templates, and giveaways delivered to your inbox.