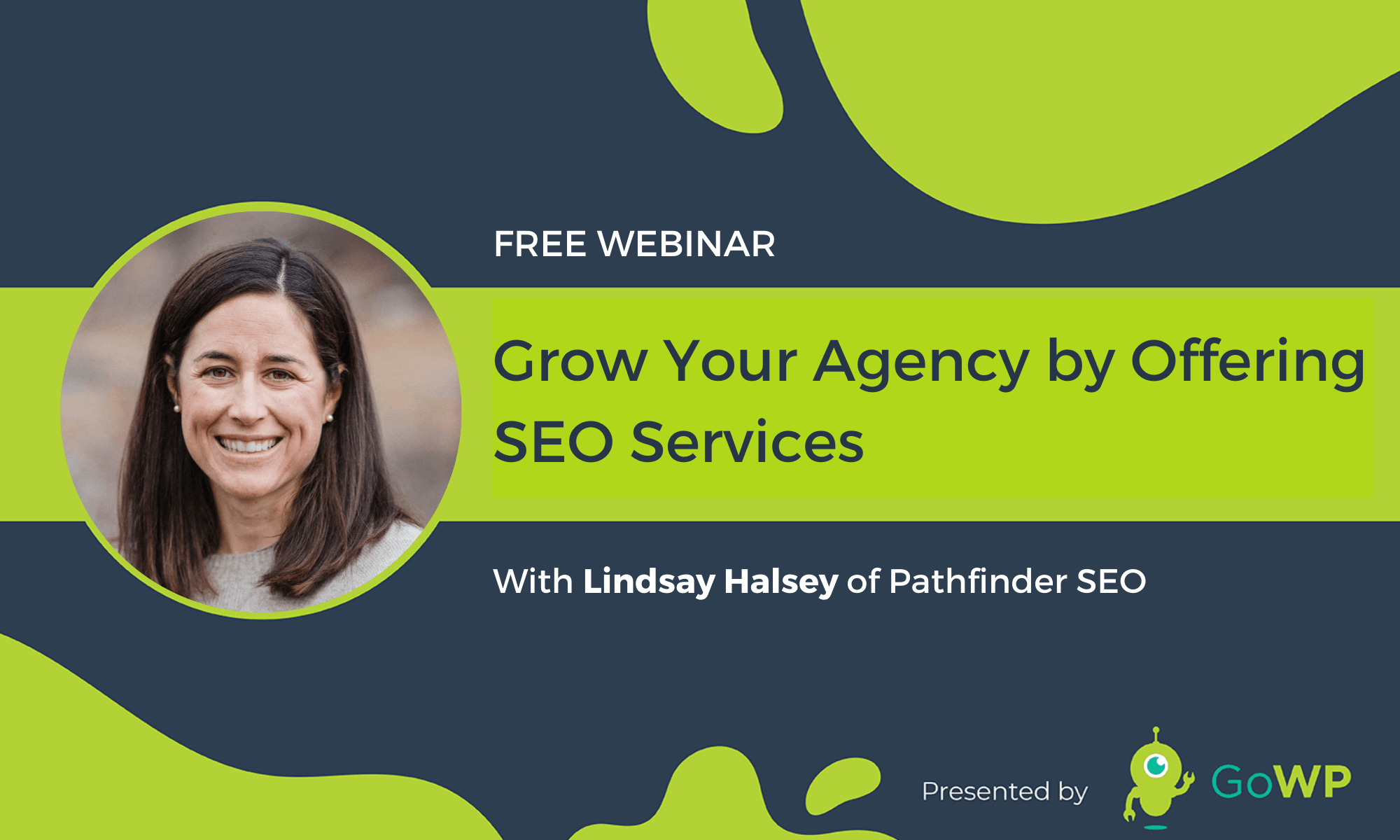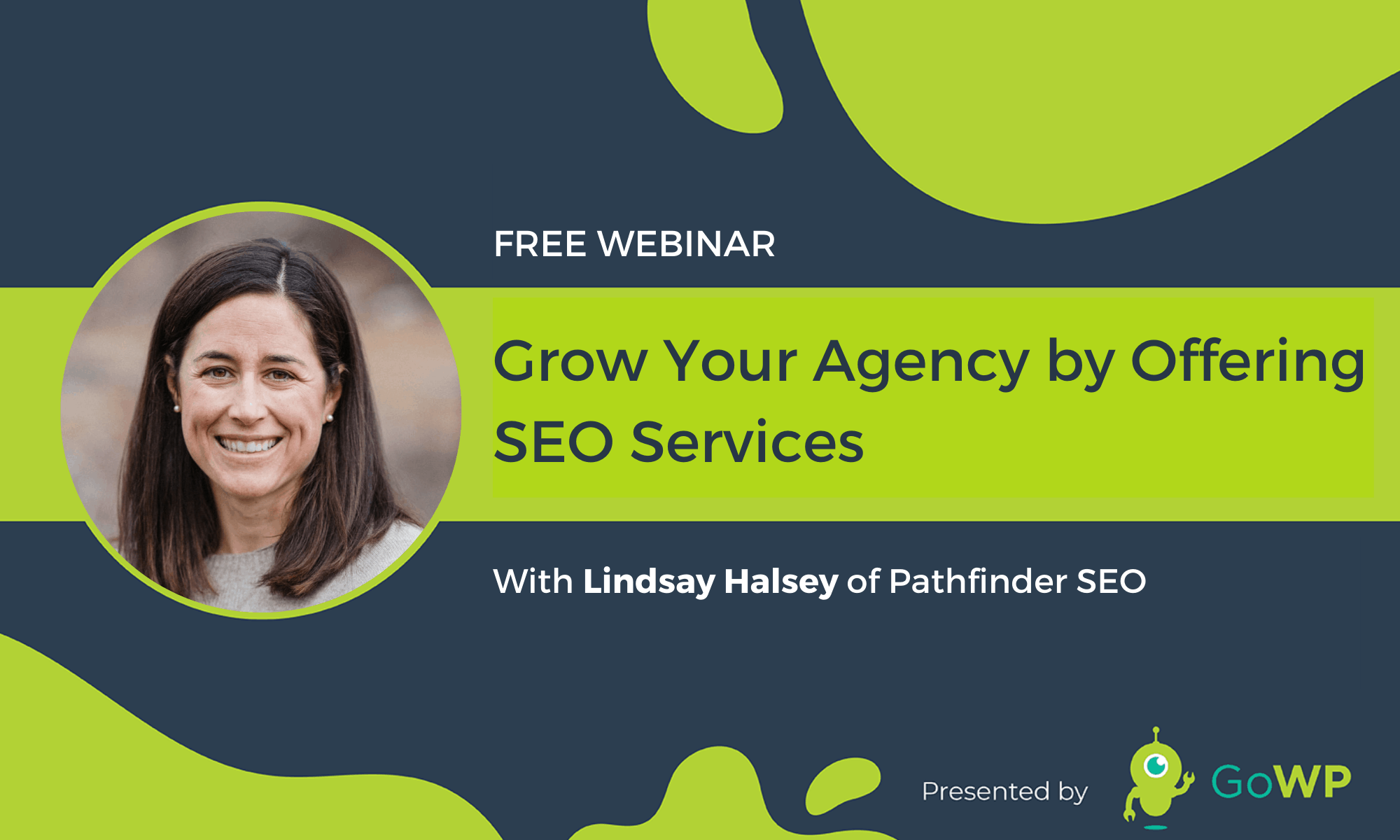 Grow your agency by offering SEO services
In this webinar, Lindsay Halsey of Pathfinder SEO helps you grow your recurring revenue and create long term relationships with your clients with the power of SEO.
Site speed, great user experience, and quality content – sound familiar? As a freelancer or agency, you are likely already doing SEO for your clients by designing and building fantastic websites.
Take credit for the value you provide and consider adding SEO to your services to help grow your recurring revenue and create long term relationships with your clients.
In this webinar, we learn about:
Packaging and pricing your SEO services.
Pitching the service and communicating the value of SEO.
Delivering the service by following a process.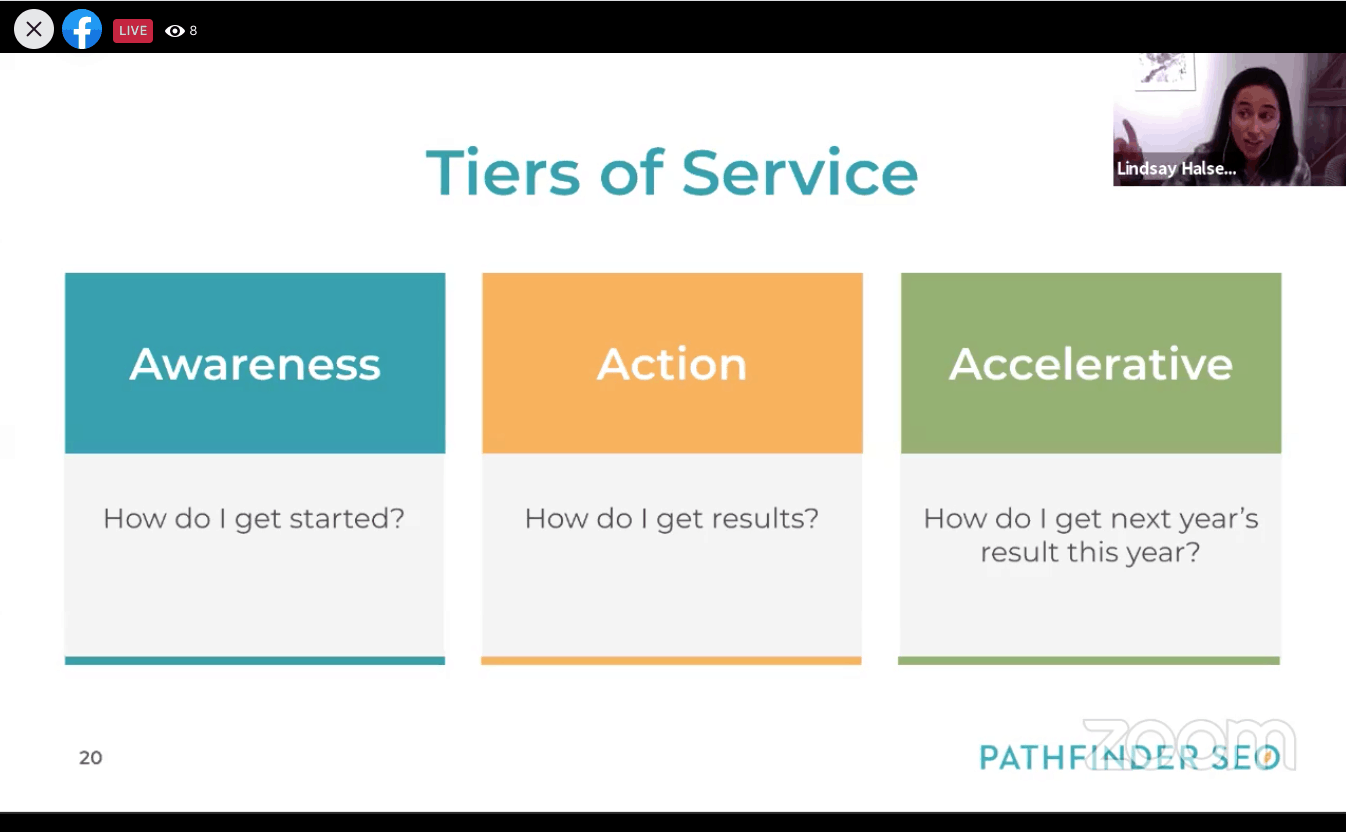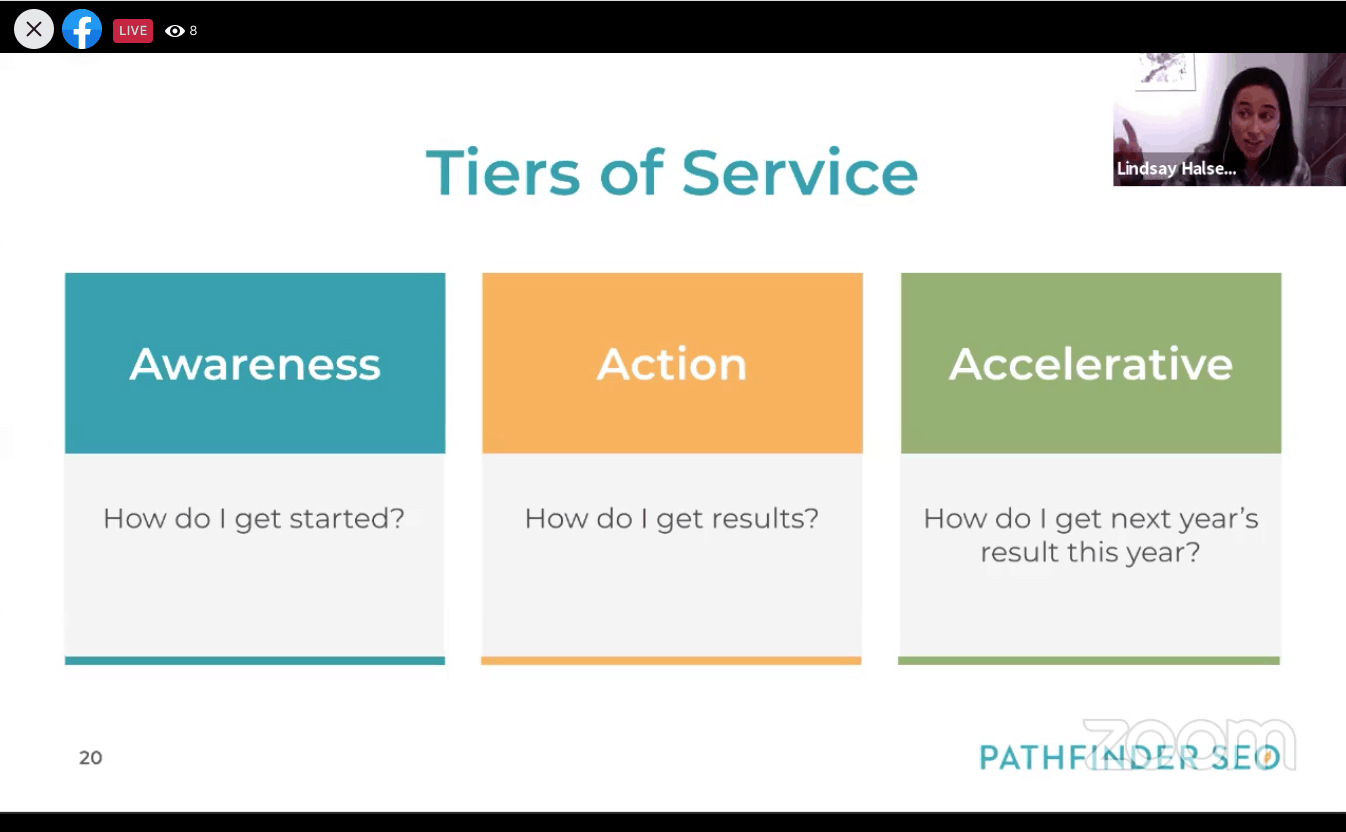 Lindsay shares the tiers of services as well as how to create yours with purpose. She also breaks down packaging, pricing, pitching and the process of onboarding your SEO services to grow your agency. Here is a sneak peek:
Packaging: Learn how to create a model to follow consistency (hourly, daily, monthly or hybrid)
Pricing: Name and customize your tiers of service (Awareness, Action, Accelerative)
Pitching: Learn how to sell SEO plans and communication tips (tip: avoid industry jargon)
Process: Get help with onboarding, foundation and continual evolution and communication with your clients.
Watch the webinar to get access to the SEO Worksheet, which lets you customize and productize your own SEO packaging, name your tiers of service, and what to include in each tier.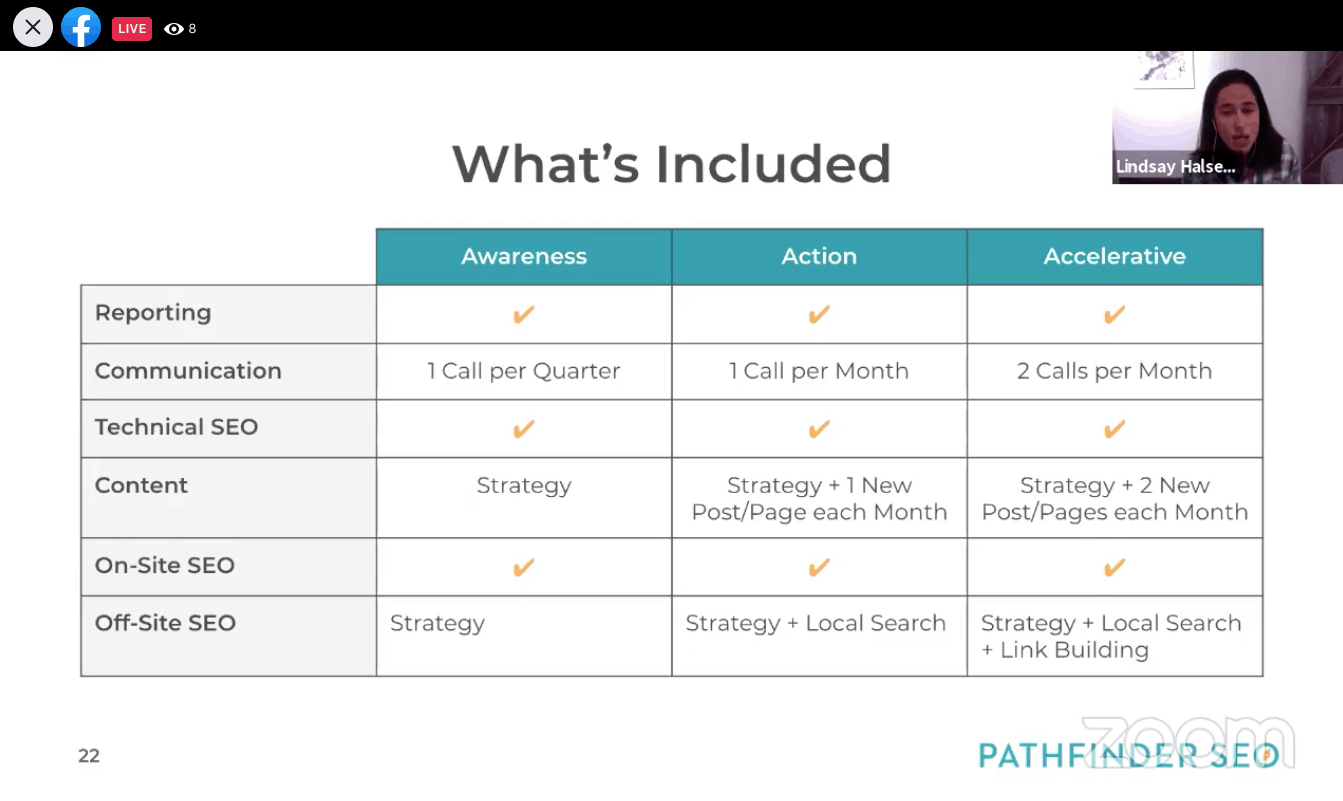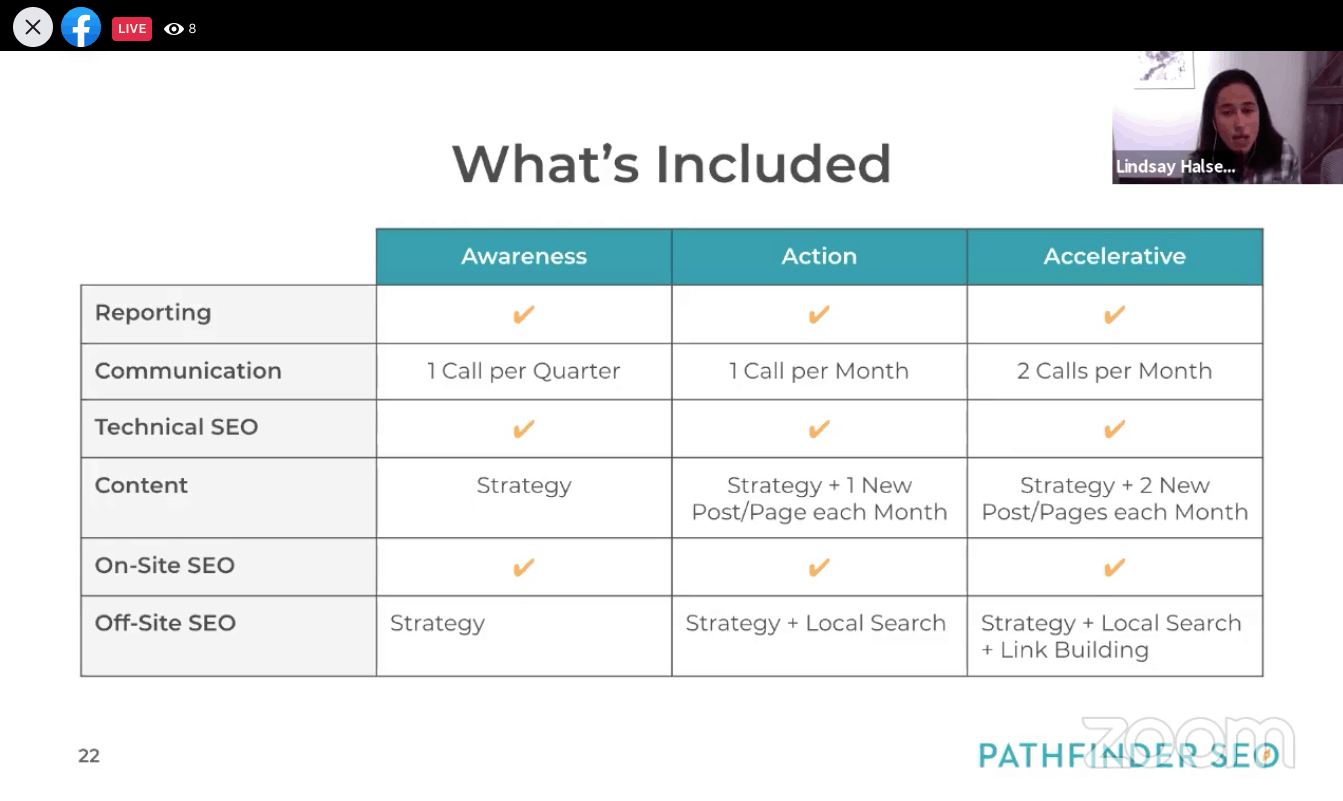 Bonus content! Stay tuned in until the end of the webinar for the custom 'Example Pricing Matrix' that can be used in your own agency to price your SEO services. Lindsay is also generous to offer:
About Lindsay
Lindsay is the co-founder of Pathfinder SEO, an agency that helps you with guided SEO practices.
Based in Basalt, Colorado, Lindsay Halsey also is a partner of webShine, a search engine marketing agency. Lindsay enjoys teaching site owners and freelancers SEO processes that they can apply to their businesses to grow recurring revenue.
We are so happy to host her on this GoWP webinar and we hope that you got a lot of value out of it!
Interested in partnering with GoWP? We want to meet you!
Create a free partner account with GoWP and get free access to resources that will help you grow your agency. The GoWP Knowledgebase offers lead magnets, landing page templates, and more!
Learn from workshops, webinars, and exclusive interviews from the experts – and join in on a little Happiness Hour fun in the Niche Agency Owners Facebook Group, a highly vetted community of agency owners.