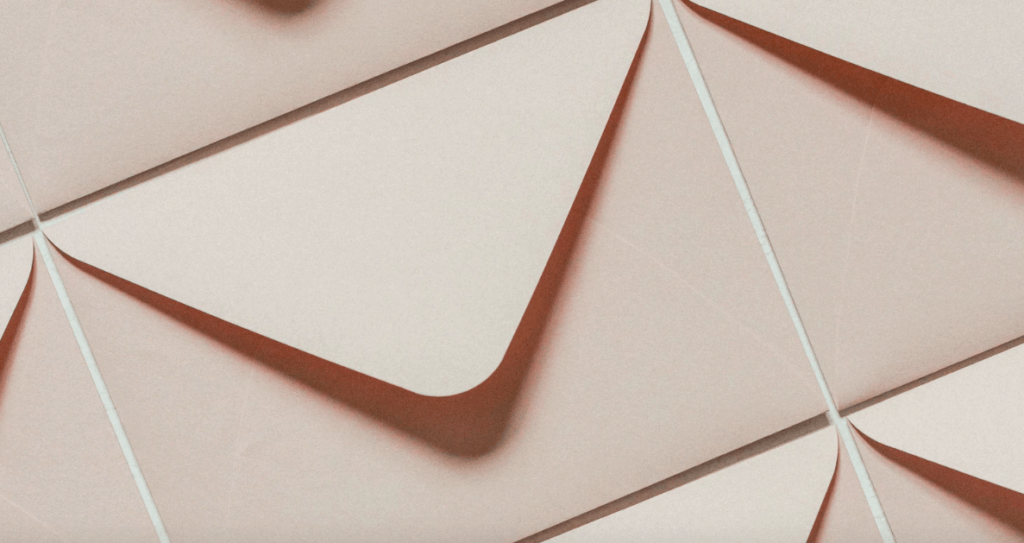 WordPress Forms: Are You Using Them Wrong?  
What if you had a ticking time bomb on your WordPress site?
We all know that forms are one of the most popular types of plugins in a WordPress site. However, most of the popular form plugins are storing data in clear text in the database, which has its own data security concerns regarding how tables are named.
Why does that matter? Think about why we use forms — job applications, contact forms, support requests. All of these collect Personal Protected Information or PPI.
I love forms. I have used them for insurance applications, job applications, and more. However, at my last agency, we used Formstack, which is a SaaS that provides a layer of data encryption, so it was something that I never gave much thought to securing.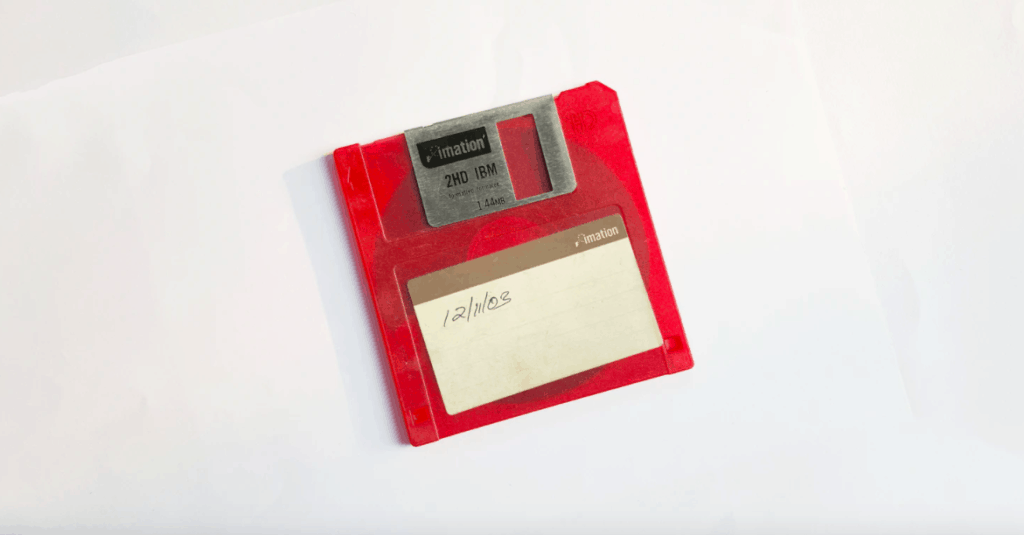 How Does a Database Store Your Data in WordPress?
WordPress uses MySQL to store all the data for your WordPress site. This includes a MySQL database with everything from usernames, emails, page and post content, etc.
Some of your data, such as user passwords, are encrypted by salt and hashing. This means that if you were to export the database, you would not figure out the password by what you see in the database.
However, while passwords may remain secure, most plugins store the data in plaintext. This means that a human, be it, someone, you trust, or a stranger can read the data if they get access to the database.
Think about the last few WordPress forms you created. At a minimum, you likely have a contact form with name, email, and maybe a phone field. More complex forms like a job application or sign up may have other more sensitive information.
In many cases, if this data got exposed or hacked, there is enough data to steal someone's identity. In some jurisdictions, you may even be held liable. Recent legislation such as GDPR and CCPA shows that privacy and data protection matter.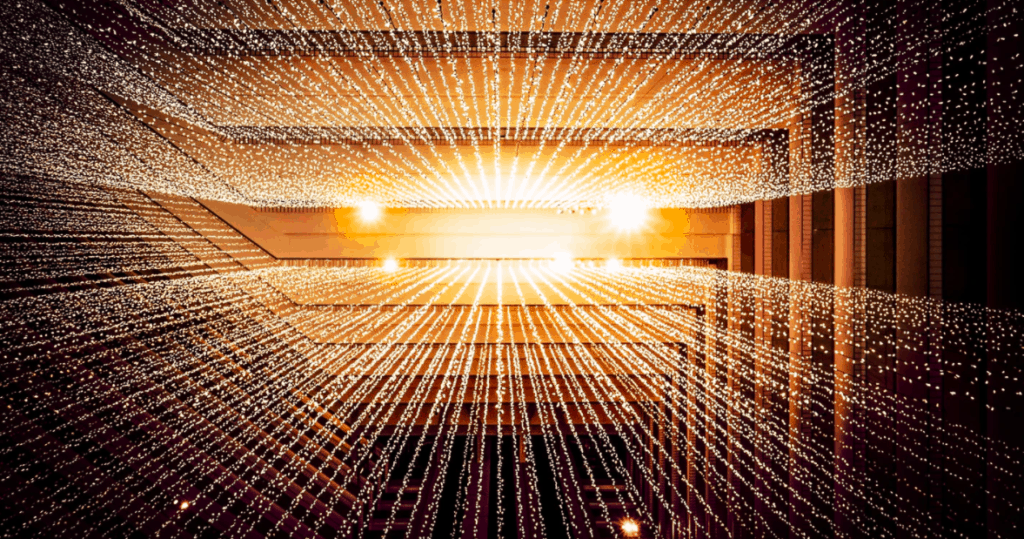 How WordPress Forms Store Your Data
You have an SSL on your WordPress site because you care about your users. You may even have a security plugin or Web Application Firewall. But have you thought about the data your plugins may be collecting?
Most forms will admit that they are not intended for sensitive data, and for the most part, the form data is listed unencrypted in MySQL.
Of course, some fields such as credit card fields are traditionally secured and passed to a third party payment provider and not stored in the database.

Options to Secure Your Forms Data
You can use a SaaS software that bypasses the WordPress database completely. You can also use options such as FortressDB with weForms Pro, which takes the sensitive data and places it in an encrypted database.
You can also secure your own server and database manually or with a professional's help if you have root access.
Wrapping up: Secure Your Shift 
So now you know the basics on how to secure your form data.
Be sure to tune in to the GoWP Webinar on this topic on October 20th to learn more.
Don't forget to ask me on Twitter if I can be of any help in your efforts to make the web a safer place.