Webinar previously recorded March 2, 2021 — 12:30pm ET
Panel Discussion: Selling your Digital Agency
Join us for an open and honest discussion of what goes into selling a digital agency and how you can position your agency for maximum value.
In this panel Discussion, we'll talk about...
Have you ever thought about selling your agency? You may be surprised to learn that what you think your agency is worth, is not the case at all. 
In this panel discussion, we'll talk with people who have been through the acquisition and selling process. We'll learn through their experience so you can be better informed of what goes into business valuation and selling a digital agency.
If you haven't thought about selling your agency, this panel discussion will still have plenty for you. Whether you're interested in selling or not, building an agency that has objective monetary value should be every agency owner's goal.
In this value-packed panel discussion, you'll learn:
How to determine what your agency is worth to potential buyers
How to build a business with value in mind
Things to consider when thinking about selling your agency
Real-life experiences of selling an agency
Lessons from the panelists that they wished they would've known before they sold
… and much more!
We save time at the end for Q&A with the panelists.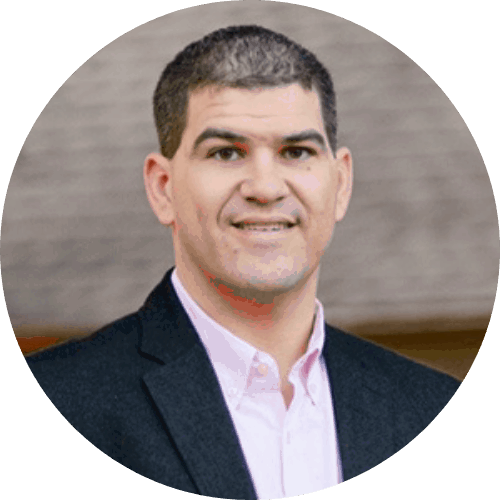 Jeff is an entrepreneur, experienced in owning, operating, buying, and selling companies. He is enthusiastic about helping small business owners make progress and WIN!
Jeff believes that success comes by the execution of strategy, with a focus on customer experience and people (the team).
Currently, Jeff helps small business owners in the facilitation of strategy by leading execution while focusing on progress and improvement.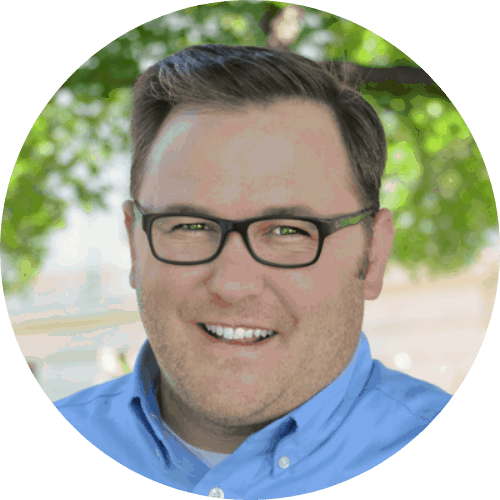 Cory Miller is a passionate entrepreneur who believes in finding and maintaining work happiness that aligns with your purpose and plays to your strengths, talents and ambitions while challenging you to do great things with your life.
In 2008 he started iThemes and after a decade of successful business, in January 2018, it was acquired by Liquid Web, a premier web hosting company, and is now an independent unit within the company.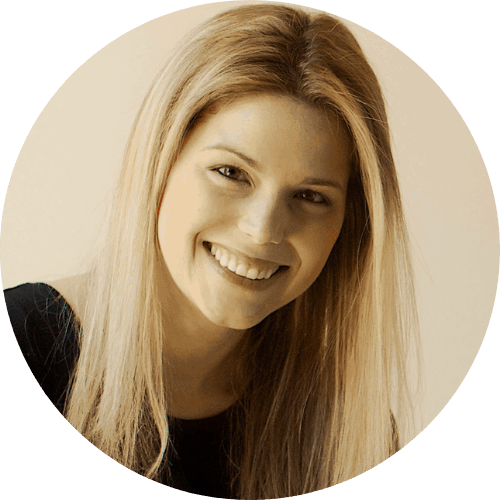 Kristina is the founder of WP Care Market where she connects small business owners with quality website professionals for ongoing website care.
She began as a website developer with her company KR Media & Designs creating websites for companies that included Coca-Cola Company, Food Network, and Hollywood celebrities.
In 2020, Kristina successfully sold her agency and created a course on all that went into the process.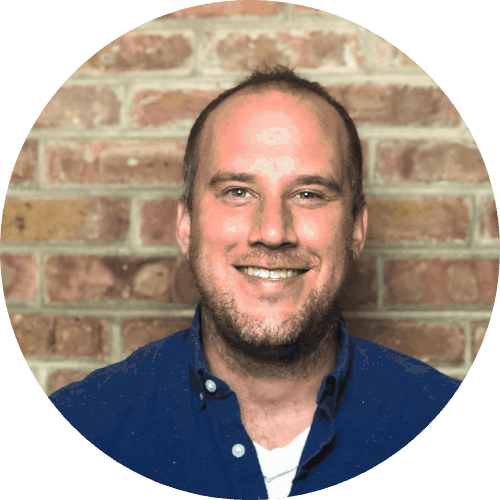 Hans Skillrud is the Vice President of Termageddon, overseeing sales and marketing. Hans ran a 12-person web design agency in downtown Chicago for 7 years, and sold it in March of 2019 to focus all of his attention on Termageddon.
In his free-time, Hans enjoys history, philosophy, reading, and drinking whiskey with friends. He also enjoys bee keeping, hunting for morel mushrooms and walks with his wife and two dogs.