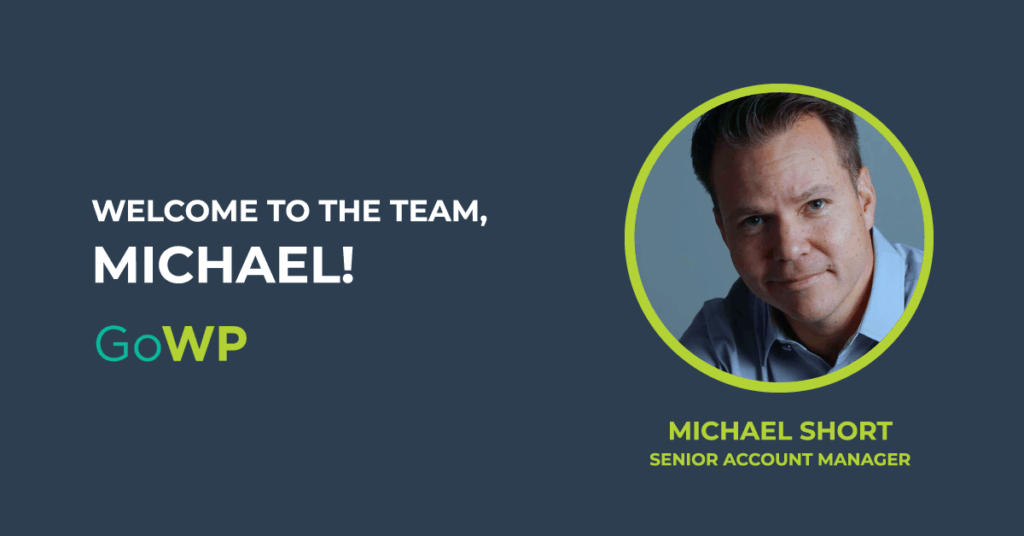 GoWP is growing again! We are so very happy to welcome Michael Short to the GoWP growth team as our senior account manager.
We took some time to get to know Michael and share his journey as an agency owner and WordPress plugin founder. He and his family have also recently packed up and moved into an RV to travel the country.  Join us in a warm welcome and keep reading to get to know Michael a bit better.
About Michael
From: Long Beach, CA
Current location: On the road! (At the time of this interview: Sedona, AZ.)
Current status: Living full-time in an RV, traveling the United States
Experience: Digital marketing, agency owner, WordPress plugin owner, and WaaS coach
Fun Facts: He's trekking across the country right now in an RV! He's also an incredibly creative visual artist.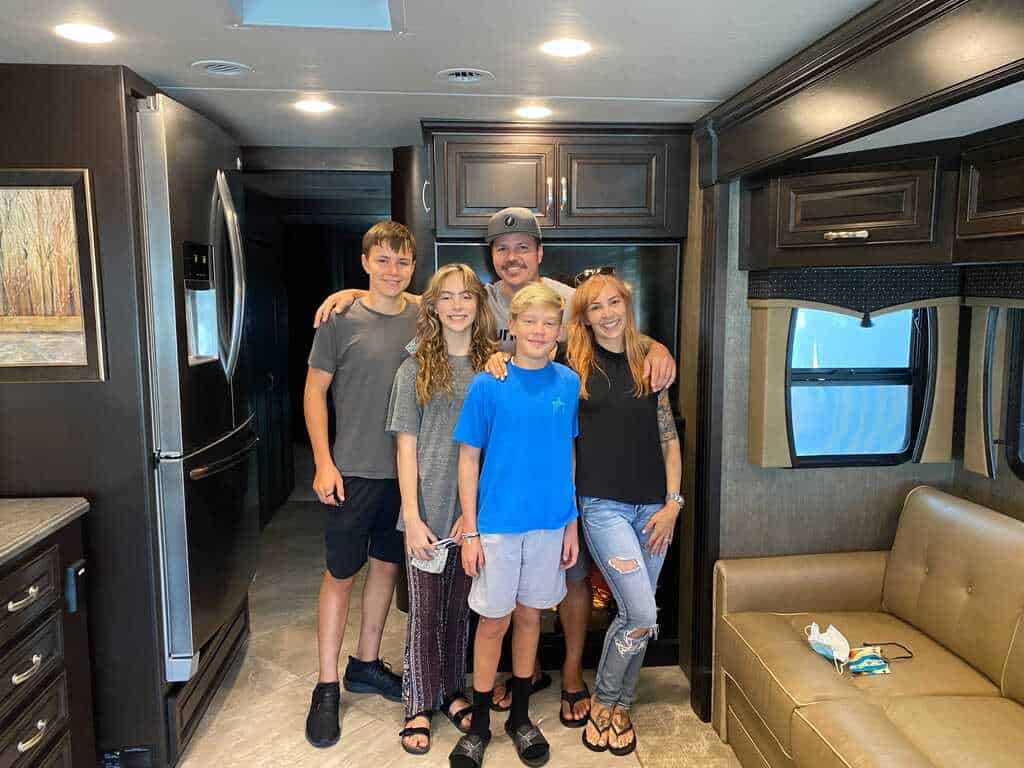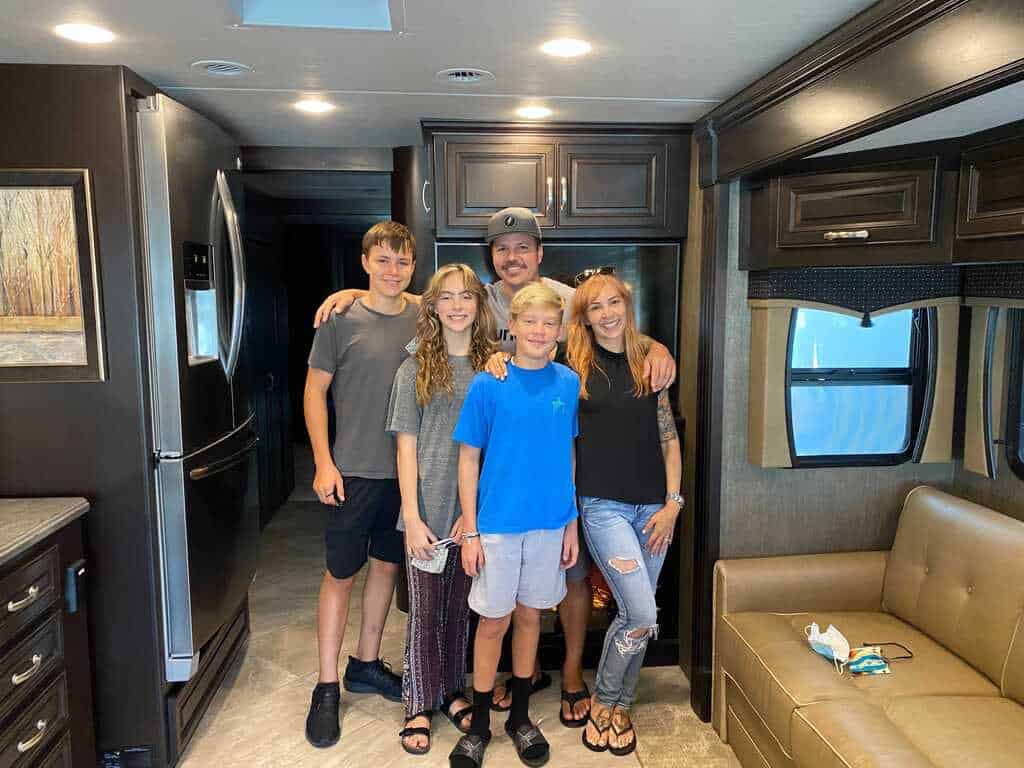 What is your role at GoWP?
I am the GoWP senior account manager, it's another fancy way of saying Chief Bottle Washer — just kidding! I help customers discover which of our services is the best fit for their agency and help them to make the most from each of them. Over the years, I've watched the GoWP team grow and it's exciting to be a part of it all moving forward.
What do you enjoy most about working in the WordPress world?
Since 2008, I've grown to love the WordPress community. We are a bunch of like-minded people following the same or similar paths. WordPress has opened many doors for both my companies and me. It brought me to own WaaS (WordPress Multisite Website Plugins for Websites as a Service) where I learned so much about being an agency owner. I couldn't be more grateful because it has especially brought me to be on such an amazing team here at GoWP!
What have you learned in your past roles that you'll bring to GoWP?
Because I've been an agency owner for over 20 years, I really understand and can relate to our customers as they navigate their way into growing their businesses. I believe there isn't a better way to do that than to outsource, and there isn't a better company to outsource your development and site care to than GoWP! If you're just starting out, I would recommend finding a niche you have experience in and preferably enjoy, then focus on that. 
Also, consider productizing your services as soon as possible. It's much easier to sell a productized service with fixed pricing and features than it is going back and forth figuring out what a client thinks they want and then spending hours on proposals. Once productized, the next step I'd recommend is to outsource everything! Price your services in a way that leaves a margin to outsource to companies like GoWP. This way you can focus on scaling your business while letting the 3rd party companies worry about the busy work.
Can you tell us about your personal passions?
I'm a visual artist and love to draw and paint on my iPad whenever I get the opportunity. Having a creative outlet is great for the mind. I consider myself a photorealistic illustrator and enjoy drawing anything that is interesting to look at and has lots of details.
I also truly enjoy helping others find their strengths in business and helping them succeed.
Other than that, I love to travel — hence the RV!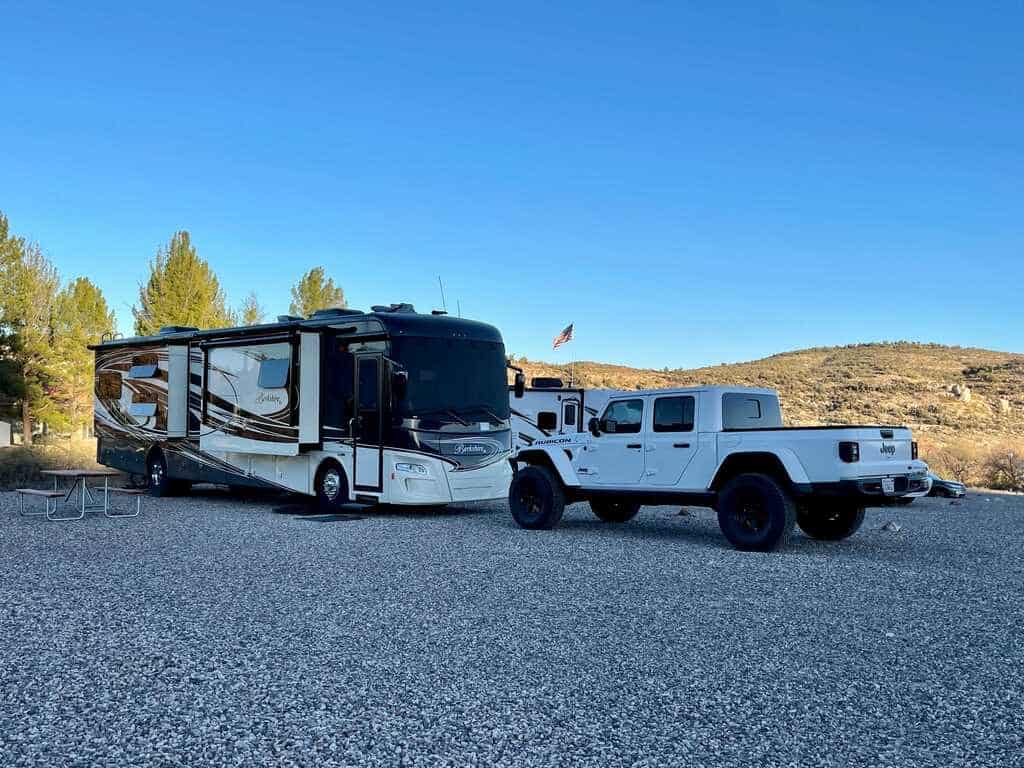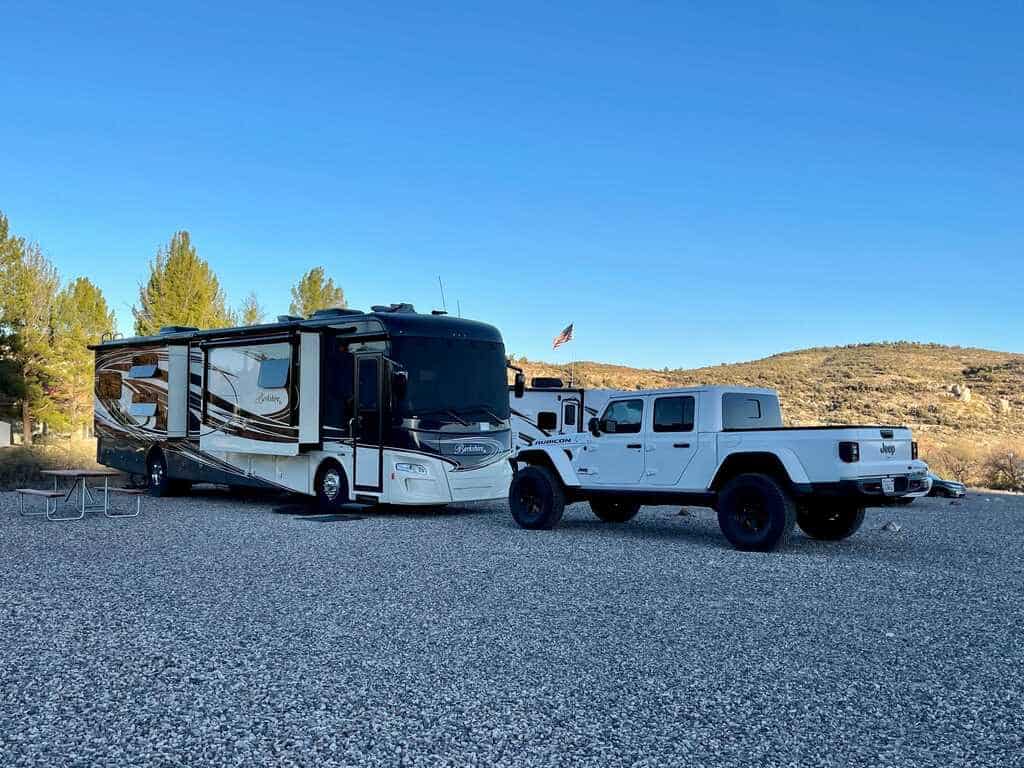 Anything else to share?
As I mentioned, I love to travel and my family and I recently embarked on a full-time road trip exploring the United States in our RV! Life is short (no pun intended) and with COVID upon us and personal losses this year having lost family members, we were reminded how we're not promised tomorrow.
I'm thankful to be in a position where I can work from anywhere. We've been enjoying our journey so far and are looking forward to the adventure ahead of us. Carpe diem!
Thanks for helping us welcome Michael to the team! You can find him at @BlitzIndustries on Twitter or at mike@www.gowp.com.