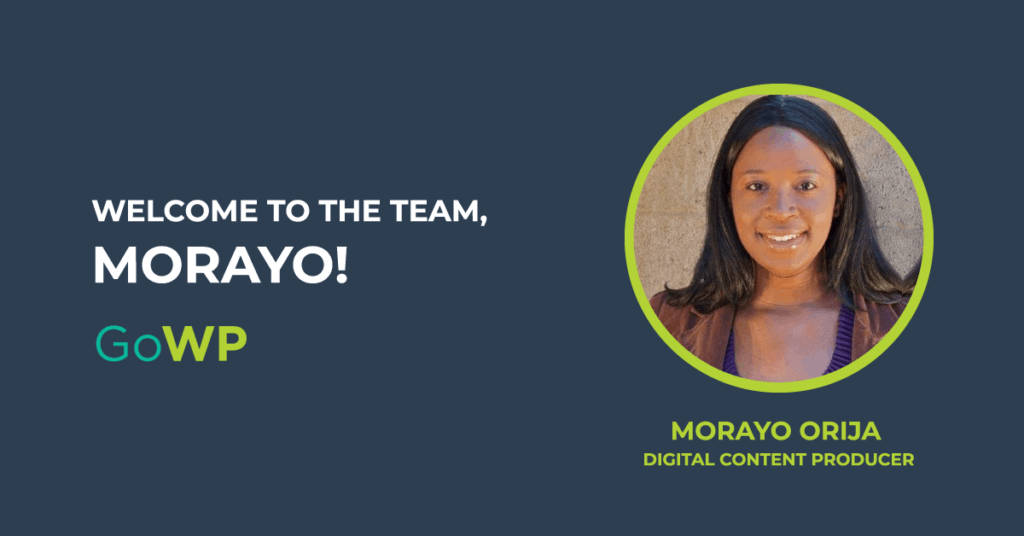 We are growing again! The GoWP team is very excited to announce our new digital content producer, Morayo Orija. With Morayo joining the team, we'll be able to offer more resources to help WordPress agencies grow!
About Morayo
From: Delaware & North Carolina
Current location: Chicago, IL
Current Status: WordPress Newbie and Aunt Extraordinaire
Experience: Community program development, grant writing & fundraising, teaching, and performing
Fun Facts: She is an actor, director, and playwright. To maintain sanity and happiness she enjoys culture, traveling, and hiking in the mountains.
What is your role at GoWP?
I am joining the GoWP team as the new Digital Content Producer! I am joining the team as they grow their services. With my background in grant writing, I will bring a new service to their offering, writing digital content for agency owners. That's right, we're getting ready to add more services to the lineup! More to come on that soon. 
I'm excited to help grow the GoWP network by developing content online and bringing my experiences to the team. I can't wait to meet agency owners and be a part of helping their business grow. GoWP already has such an excellent reputation and offering, it's going to be amazing to be a part of their continued successes. 
What do you enjoy most about working in the WordPress world?
I am brand new to the WordPress world! I'm excited to learn the basics. Everything I've heard about the WordPress community is amazing and I'm excited to connect with everyone. I am going to dive into the GoWP network, there is so much opportunity there – it's exciting.
I am already enjoying the discovery of the WordPress world and system capability. I see many similarities to the art world and that excites me. Both fields are filled with individuals who are inquisitive, inspired by their work, and value honest collaboration. These are the best folks to be around.
What have you learned in your past roles that you'll take to GoWP?
Communication is everything. There is so much value in diversity of experience. Completing any project is like directing a play — once you grasp it and the resources available, I visualize the project from the end (opening night), then plan backward and rehearse.
Specifically, in my role as Program Director of the Arts and Science Council, I learned how to liaise with different sectors in the community. I worked with government, the arts, audiences, donors, and more. In L.A., I was a community program developer where I learned how to mine for resources in the community to identify community needs and be the conduit for change. I was connecting people to the resources they needed to address their problems. I developed an outreach program that partnered our students with theatre, to get struggling girls an outlet.
Learning to listen to what the client needs and connecting them to the resources was my favorite part!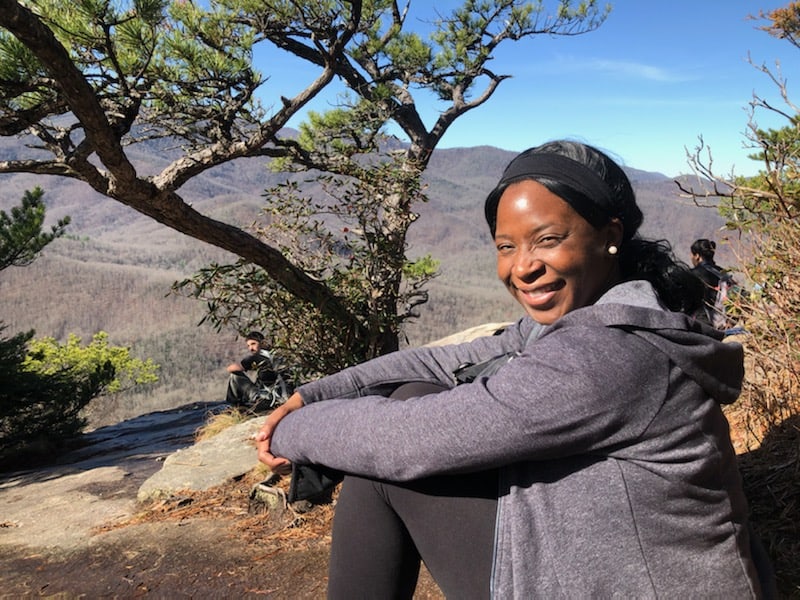 Can you tell us about your personal passions?
I am a professional actress, and have been for 20 years. I've learned the trick to acting is listening and that lesson can be transferred to many areas of life. The actors ability to react is the key, which requires listening. My favorite style in performance is Shakespeare; I played Queen Gertrude in Hamlet. On TV, I played a character in Fatal Attraction and you can find me on IMBD. 
Few things satisfy me more than being of service to others who are pursuing their passion or purpose by connecting them to the information or resources they need to be successful.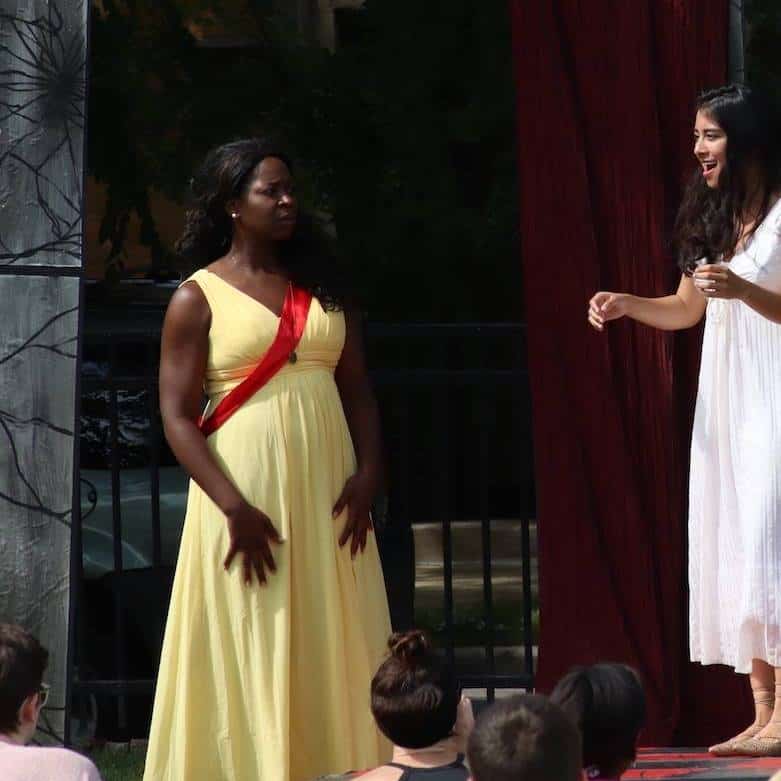 Anything else to share?
I enjoy working in the non-profit space. I work with Mental Health of America in Illinois and feel strongly about helping others with mental health awareness.  We always encourage people to take a free mental health assessment – these are great resources for people out there. 
I'm so thrilled to join GoWP not only to learn, but hopefully to bring value and momentum to the team and the company! 

Thanks for taking the time to welcome Morayo to the GoWP team. Connect with Morayo on LinkedIn or at morayo@www.gowp.com.